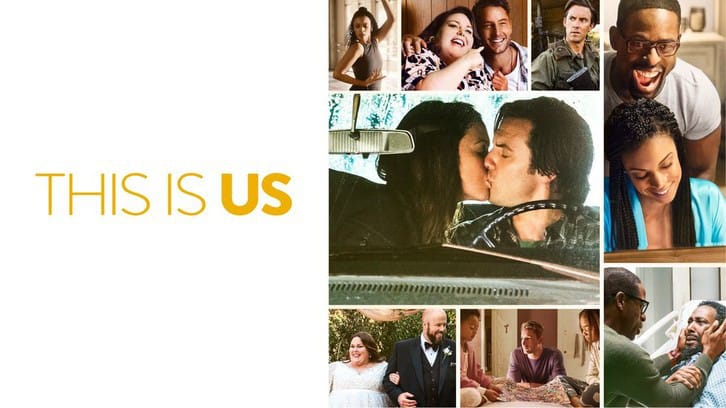 I've Got This was all about family and finances, the idea of providing for your family, and who's the one who's supposed to do that, which is still a thing even though we are seeing this from the perspective of very different generations.
Even though we know Toby will have some rough patches coming his way, it's still hard to see them starting to show up, and how everyone around him wants to help, but some things are too complicated to be easily fixed. The moment at the dinner was definitely a tense one but you could see the point in both arguments.
As for dinners go, the one with Beth's mother wasn't much easier, it was great that they were able to communicate and that it was made clear that the way Beth felt was not the way her mother intended her to feel, and that is something I think most people can relate to, in one way or another. It was also great to see Randall helping Malik with his own experience but always with Deja on his mind.
One Small Step... was all about Nicky, about his past, about every situation where he perhaps wishes he'd chosen differently, about his relationship with his brother but also the road that still lies ahead, with help from Cassidy he manages to get out of his comfort zone and meet Kevin's kids.
This episode was a tearjerker, every little thing where Jack was involved, and the image people had of him, the imprint he left in everyone's lives, it was all so clear. And though it was great to see Nicky finally looking at things differently, I'm not sure anything can change that quickly.
What did you think about these episodes? Let me know in the comments.