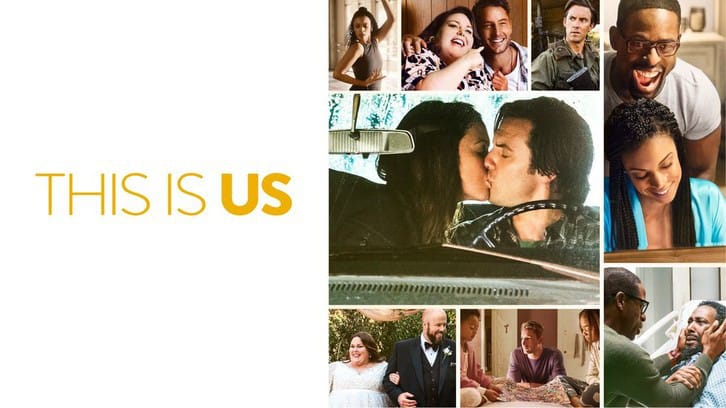 "I Will Always Love You."
I knew this was going to be painful, and it did not disappoint, one of the best things about this show is how they can write disagreements between characters we love where we get both sides, are hurt by both sides, and we still love them all. And this was no exception for me. Also, it is absolutely no surprise by now, but the acting was incredible here.
First, it was so cute to watch the little Big Three band together to protect Kate, just adorable, and Rebecca and Jack's reaction to it was pure gold. Other than that, Saturday in the Park was hard to watch, with tensions running high and everybody on edge everything was a pinprick away from exploding, and what happened with little Jack was the beginning of the end.
On Katoby, we see them try to work through it in therapy, Toby even settles for the lower-paying job to be closer to home, but eventually, they give up though that moment in the elevator playing "I'll always love you" was just perfect. I have to say part of me wanted Toby to get to live his happy life for a little while instead of taking a job he hated, but it was clearly the best choice for the kids, and it was also lovely to see his meet-cute with Laura.
It was hard for me to buy Kate and Phillip's relationship for me at first, but it was nice to see the little moments of the beginnings of their relationship as a contrast to the ends of Kate and Toby's, to see the happy moments of Phate (or Killip though it sounds much less romantic), like their first date, and that proposal with the adorable signs. I don't think anyone could compete for Kate with OG Toby but Phillip seems solid and exactly what she needs. And I just love Chris Geere and I'm so happy to see him on my screen even if it's just for a little while.
Later, we find out that Toby was still holding out hope for their relationship in the future and though our Katoby hearts break, I absolutely get that there was no saving their relationship after so much bitterness. But it looks like they manage to have a good-enough relationship for the sake of their kids and I loved that moment where Toby explained the basics of American Football to Phillip. In the end, it was bittersweet but it looks like it all was for the best and I was happy for both of them.
"This is not how our story ends."
What did you think of these episodes? Let me know in the comments.