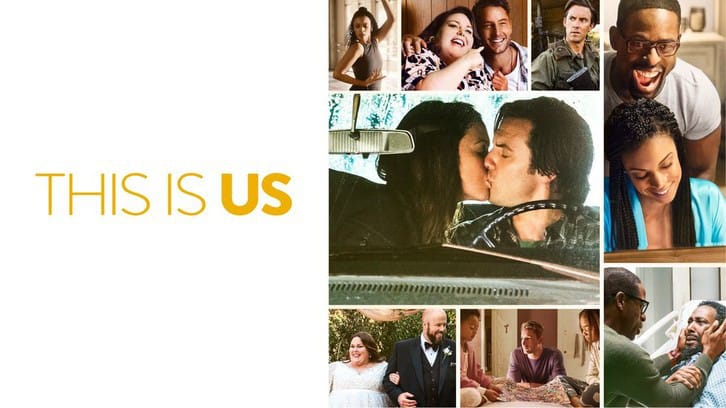 "When you live in a house like that, there's a part of you that never gets out."
This was a heavy one, and Milo Ventimiglia killed it, no surprise there. It was so heartbreaking to see the effects his father had on the relationship with his mother, even after they got out, she had a hard time visiting without shaking and looking over her shoulder, and Jack and his new family didn't have an easy time with travel.
It was nice to know she got to be happy even if it cost her her relationship with her son and his kids, but it was heartbreaking to see Jack realize he never really got to know the real her, the person she was when she wasn't constantly scared for her life, someone who actually laughed and was able to enjoy life.
His eulogy was perfect and heartwrenching, how he talked about what the house he grew up in left them, and how hard it was to stop it from ruining their lives, and how his new family gave him a home, and he was grateful that his mom got one too, even if it was far away from him.
I don't have a lot more to say about this one, just that it was great and it left me in tears, which is something I haven't gotten with this show for a bit, at least compared to how the first few seasons were, but I'm still looking forward to some joy, and I hope we get it, I feel like there's so much to see and so little time till the show is over, I'm excited and terrified at the same time.
"I never really knew her."
What did you think about this episode? Let me know in the comments.