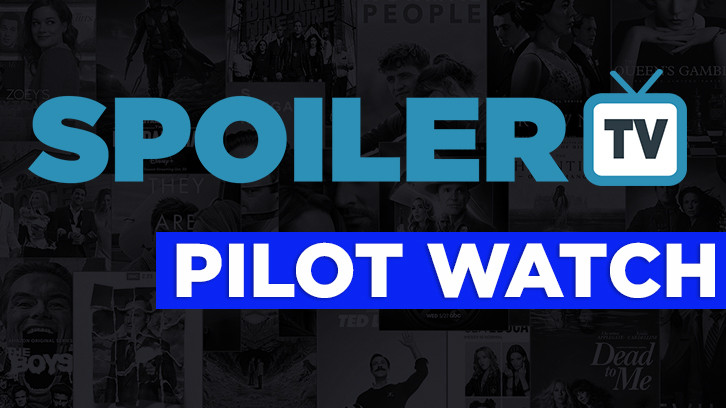 Update: 28th October Updated with all the new Pilots.
Update: 9th June 2017 Table has been updated to add a new sheet for the 2018/19 season. The 2017/18 season is now archived in it's own tab.


Below is the full list of known pilots for 2016. We'll be doing our best to keep this continually updated as and when new information is posted and new pilots are confirmed. We'll also be updating this to indicate when a show is picked up to Series and when the show is cancelled/abandoned. Thanks to Babar for helping us keep this updated.
If you have any new info or spot any errors or omissions please let us know in the comments.
Also feel free to let us know in the comments below which Pilots interest you and which ones you think will Bomb!
NOTE 1: You can see last years
Pilot Watch 2014 here
.
NOTE 2: Pilots from 2014 with an "Unknown" Status have been moved into this spreadsheet.
Full Spreadsheet Link