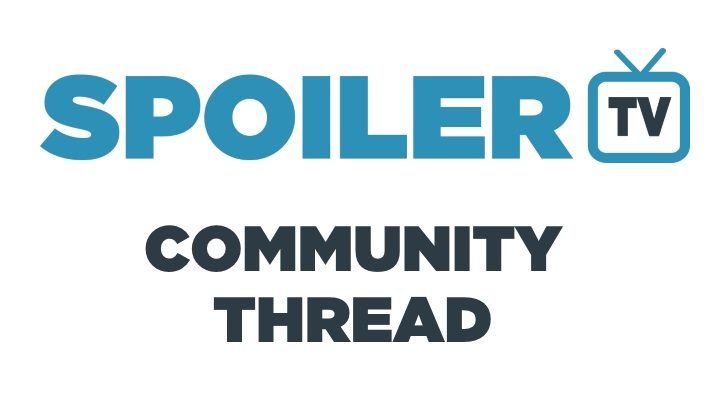 One of the things we pride ourselves here at SpoilerTV is the fantastic community that we have built up here over the past 10 years. Our readers generally are the most knowledgeable, respectful, funny and helpful of any community I've been involved with.

With that in mind we've had a few people ask if there was some sort of "directory" of our readers and team.

Now we already have a "Meet the Team" page where you can read up on some of the people who help run the site along with links to their various social media accounts.

However we've never had a community page...

Until now.

So if you want to leave as much or as little detail about yourself in the comments below it will help people within the community to connect with each other.

Don't be shy :)

So introduce yourself in the comments below. I'll post my details in the comments below.

---