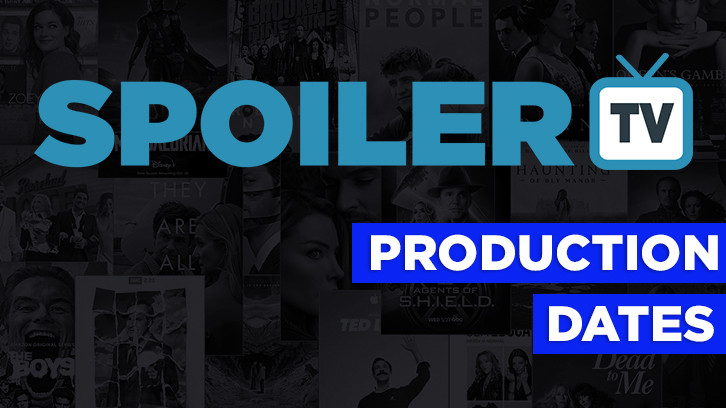 Latest Update: 5th December 2019 Big update with lots of new and updated entries.

NOTES
- Shows with only a month/one date listed currently do not have a set date when production ends.
- All Dates are obviously subject to change
- Shows with a BLUE Background are recently updated/added
- Season Numbers, where known, are after the show name

Please let us know if you have any updates/news that we can use to add/update the table.