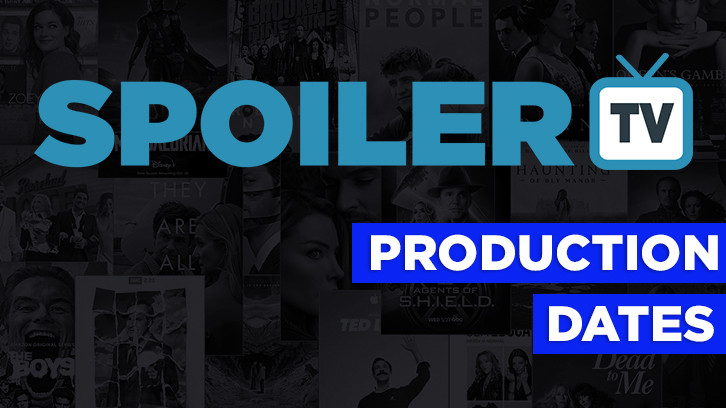 Update: 17th January 2019 Updated with latest productions dates. Updated/new shows are in Green. We've also added the Season number next to the show so that it's easier to tell which season they are referring to.

If you notice any errors or see any shows that can be removed please let us know in the comments.


---
Update: 8th January 2019
We've done a big update for the new year. All old/ended/cancelled shows have been removed and we've updated many known dates. We're still updating so expect to see this update over the next week or so and we'll try to keep this updated on a weekly basis.
All updated shows are marked in green.
---
NOTES
- Shows with only a month/one date listed currently do not have a set date when production ends.
- All Dates are obviously subject to change
- Shows in Green are recently updated
Please let us know if you have any updates/news that we can use to add/update the table.