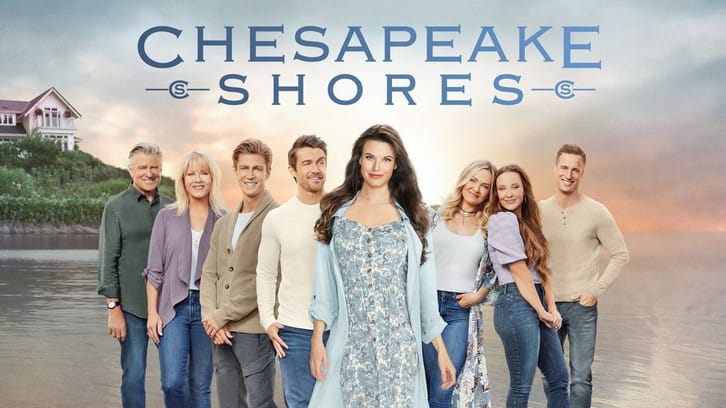 This episode is mostly cantered around Mick and his substance abuse problem. We learn that Jess and David are out of town with his mom and sister to avoid the press, Carrie wins an award for her art and Connor and Margaret are hiring a receptionist for the firm.
The Intervention In the opening of the episode we see Mick visiting different doctors to get his prescription refilled, since his own doctor refused to refill it and both times he gets what he wants. The changes in Micks behaviour we saw earlier are getting more frequent. He becomes slower, more tired, more irritated and even aggressive.
It all starts with him forgetting to pick Carrie and Caitlyn up. Abby is forced to leave the project she is working on under supervision of an inexperienced coworker in order to pick up the girls. When Abby gets home she finds Mick sleeping at his desk, something that never happens so it freaks her out. When Mick realises that who she left in charge of the project he snaps at her for doing so. While he messed up in the first place by not picking up the girls.
Thomas comes to visit the O'Brien household. He is looking for Mick, because he has blueprints Thomas needs. When he finds out Mick is not around he asks Meghan for the car keys because he is pretty sure Mick has left them there. When looking for the blueprints Thomas stumbles across Mick oxycodone stash, which raises suspicion. Back at the house at Carries award celebration Thomas asks Abby to speak in private about the issue, Kevin joins in and thinks they should proceed with caution. Thomas disagrees and goes to talk to Mick brother to brother. He finds Mick searching through his car for the pill bottles. Even after this confrontation Mick keeps denying he has a problem.
Later we find Mick tiredly driving his car, resulting into hitting another car leaving Mick unable to continue driving since his car needs to be towed away. He messages Kevin about what happened asking him to pick him up, but when he arrives he tells Kevin that his phone is dead and charging at home.
Back at home it is time to call an intervention, Meghan and Bree are brought up to speed as well. When Mick comes in they all confront him, he loses his temper because he still believe she is not an addict and doesn't want to hear a thing about it. He leaves the house followed by Abby and Kevin. Who on their turn lecture him. It seemed like they were playing good cop, bad cop with their speech. But unfortunately neither helped much.
Mick then goes to the Bridge and finds Luke there, he asks him about his drinking problem and how he knew he had a problem. When he tells Mick that he didn't, not until he hit rock bottom, Mick seems to realise that his family wasn't all wrong and continues to tell Luke about the intervention. Luke ends up convincing Mick to join him for an AA meeting, we see them sitting in front of the building, if they actually went in is left up in the air.
Good news Sarah and Kevin are back from their trip to Maui, realising this trip was what they needed to find each other again and reconnect. Just before both of them are ready to leave for work Sarah pulls a positive pregnancy test from the bathroom drawer. She gets emotional, we later find out during her conversation with Meghan that this is because she is scared of miscarrying again, like happend with her previous pregnancy.
Later on Sarah tells Kevin that she came to realise that sometimes there isn't the right time to share certain news. Kevin is confused. Which makes Sarah tell him that she is pregnant. Which makes him so happy.
This episode really took a deep-dive into the Mick storyline, after all the snippets we got to see in the previous episodes this one brought it all together and even though it didn't went too deep with what Mick would do to get the pills and his reaction, I think it was enough for the story to work.