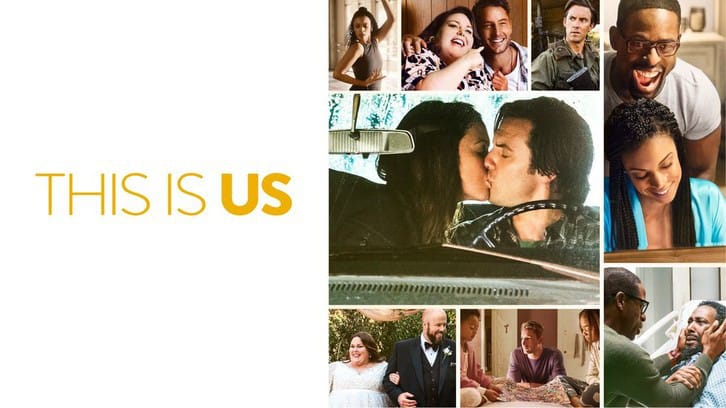 "You could be one of the greats."
This episode's main thread was definitely Kevin and his parents' struggle to let him learn to self-soothe, showing the effects some it might've had on his life. I really like both Stephen Friedrich and Jamie Chung, so I expect great things from Kevin's storyline with the film.
I also loved that he still used Randall's system to learn his lines, though he seems still reluctant to see his brother past the years of resentment.
Speaking of Randall, that viral video was quite hilarious, and I like the mentor role with Malik, though for some reason I'm still not sold on him, and I don't know why but I also only enjoy the kids' storylines because of what they bring out in Randall and Beth, and I don't know if it's because the actors are too young, or because they're not given enough to work with. I'm also not super interested in the whole Laurel-Hai thing, whether he was with her and she's dead now or what, I do wonder if he'll be able to fill Randall in on her life at some point, but I guess we'll see if it pays off.
For now, This Is Us seems to have gotten its groove back, emotionally speaking, but the mysteries are just not clicking with me at the moment. Not even the new revelation about Kate having been pregnant as a teenager, given how good the show is with these things, I expect them to give us a good storyline on that, but I can't say I was shocked by it, my guess is she had an abortion, but whatever the full story is, I'm not sure there's too much mystery there. Though that doesn't mean I'm not looking forward to seeing Kate and Toby deal with it together.