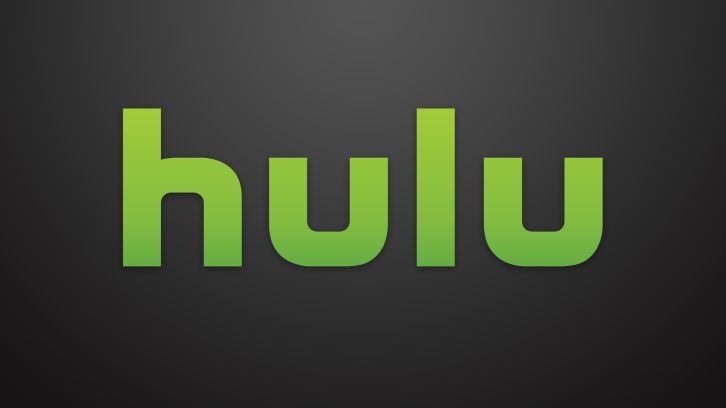 Hulu is developing a half-hour dramedy in the world of technology and dating, based on a New Yorker short story from Kate Folk. The author is writing the series with Catastrophe co-creator Sharon Horgan with Modern Family's Jason Winer exec producing.
It tells the story of Meg, a lonely and single woman in San Francisco, who thinks she's found the rarest of unicorns in Roger, a disarmingly handsome, attentive and empathetic man. But she'll soon discover he's a blot – a fake man programmed to steal her identity, ruin her reputation and destroy her life.
The half-hour series is set in a world where technology has been weaponized to exploit our deepest fears and desires. It explores intimacy, modern dating and how much we'd be willing to sacrifice for a genuine connection.