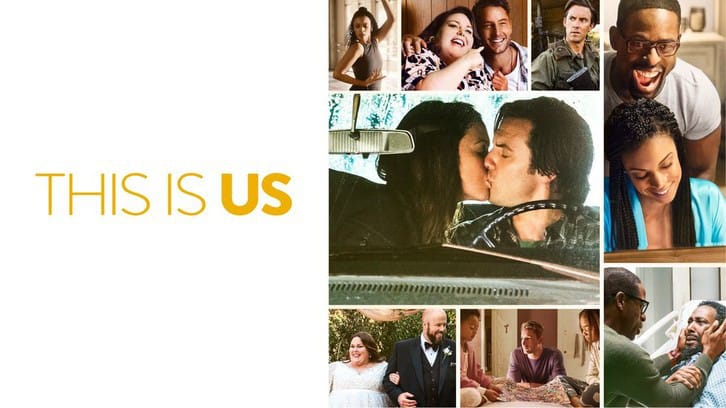 "If the world stopped for the bad stuff, then, everything would be dark."
This episode shone a light on how the kids reacted to the Challenger explosion and what that meant for their personalities, I loved how they showed that especially Randall worries about the teacher's kids, and how their parents worried about the impact it would have, and Jack saying there was no way Kevin would keep talking about the Challenger explosion in this forties was hilarious.
They're already showing some of the small things with Rebecca's memory and though the way they showed it seems pretty accurate, I can't say I'm looking forward to this, I think it will be way too heartbreaking, but then again, it wouldn't be This Is Us if it didn't leave us in tears. And I'm sure Mandy Moore will blow us away.
The Phillip break up was a little odd, I'm sure they're probably hinting at him crushing on Kate, and then showing Kate and Toby struggle with long-distance, though it seems like they're doing pretty well for the most part, it was actually a little off character in my opinion for Kate to be disappointed that Toby didn't go in person, it seemed like they were making it work as best they could and he gave her a very thoughtful gift, so the conflict seemed a little forced to me.
I loved seeing Madison hitting it off with Eli (Adam Korson) and I'm glad Kevin will have to get his own place because it was clearly super confusing for everyone involved and it gives him a shot of getting his true crazy love story. I have a feeling that it could be Sophie because they don't seem to be building anything else for him and that's his most developed loved story, though I can't say that would be my favorite possibility.
"We have found the light before, big brother, and we'll find it again."
What did you think about this episode? Comment below and I leave you with the poll.