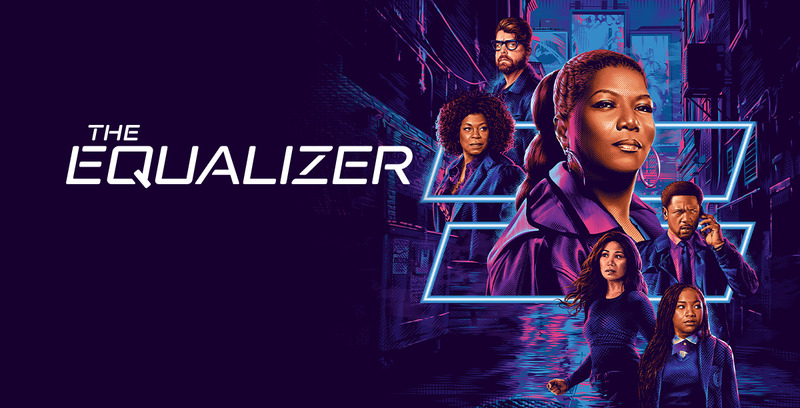 I feel like I have so little to say about this episode because, as usual, it was pretty tight. One of the things this show continues to do so well is to illuminate current issues while never losing sight of the story.
Client: A woman looking for the child that was taken out of her arms by Immigration.
A young mother, Alma Castillo, does everything she's been told to do in order to legitimately seek asylum in The U.S.
It wasn't a shock when Border Patrol didn't listen to a word she said. They simply took her six-year old son out of her arms and tossed her in a patrol car.
She was deported without her son. Given that he wasn't born in the United States, I'm not sure why this was done, but, considering the state of the bureaucracy, it could have been anything.
It's a year before she's able to get back into the U.S. and get Robyn's help to find her son.
The revelations along the trail Robyn followed to find Pedro weren't story revelations as much as revelations about a situation many of us only heard about on the news.
I loved that Pedro had such faith in his mother that he didn't want to be adopted, so he let another little boy use his name. Yes, it's dubious logic, but he's seven. At least his friend ended up in a good home.
Cheers to the adoptive couple who chanced broken hearts because it was the right thing to do.
Robyn did figure out that one of the immigration agents was selling those kids to an adoption rings, sweat shops and who knows what else.
Given the story, it was especially cathartic to watch her beat up the bad guys.
Life: Harry
I assumed this episode would be all about Robyn and Mel trying to rescue Harry. Instead Bishop spent the episode trying to make the negotiate Harry out of jail.
Bishop thought he had a compromise the government could agree with, but Harry is a man of principle. He wouldn't go to work for "the man" just to get out of prison.
That aspect of Harry's personality has been consistent throughout the series. It's why he risked this outcome by hacking the CIA to save Bishop's so.
In the end, Bishop called in a pretty major favor. The President owed Bishop one, and he called it in.
All Harry has to do is never get on a computer. I think the best anyone can promise is that Harry won't hack the CIA again.
It was a good episode. We only got a hot minute with Vi this week, but it was an important couple of minutes.
Robyn's conversation with Vi was another moment that underlined why I'm glad Robyn told her family about her night job. Vi was able to support Robyn when she was feeling as though she couldn't fix anything.
Another great episode. What did you think?