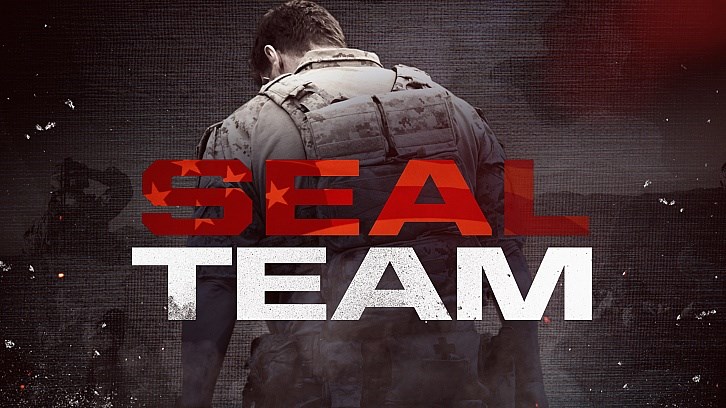 This week the team was sent to South Sudan to save Americans from a moron. I'm still having a few balance issues, but the action stories are getting better every week, and the mystery back home is beginning to pique my interest.

They killed off Brian, the one character in Clay's story that most of us actually liked. I'm sorry to see him go, but I'm hoping that they'll use this to launch Clay on a trajectory that turns him into a more of a multidimensional interesting character.


After the first election in the country results in accusations of voter fraud, violence has begun to spread throughout the country. The acting ambassador at the embassy in Juba refuses to call for an evacuation because he doesn't want it to look like the US runs when things get tough.
Since evacuating an Embassy is a failure of a diplomatic mission, he's more concerned with the black mark on his record than the 157 lives he's responsible for.
His security protocol is, as Jason says, to pretend everything is okay. I wonder, a lot actually, how incompetent people can look in the eyes of people who do not respect them and not be bothered by it. This guy drives the normally laid back Sonny to try to punch him.
I'm liking that we're getting to know Sonny more, and it was great to see Ray have some time in the spotlight. Davis even got a chance to step up. It feels like they're beginning to gel this team into a team; story-wise.
One of the things I'm finding that I really like about this show is that the guys on the ground respect the women they work with. When Davis comes back to check on Ray, she tells him she's never shot at another human being.
Ray doesn't condescend or try to find a way do everything (carry a wounded man and his gun) himself. He simply points out their Rules of Engagement, what that implies and trusts her to carry her own weight. Toni Trucks can certainly rock a steely-eyed gaze.
I have been lamenting the fact that we've only been getting to know Jason, Ray, and Sonny. I wanted to meet more of the SEAL Team, but this week's episode made me realize that the team this show focuses on isn't just the guys who go into combat, but the team that backs them up. That's becoming a better and better thing.
What did you guys think of this week's episode?