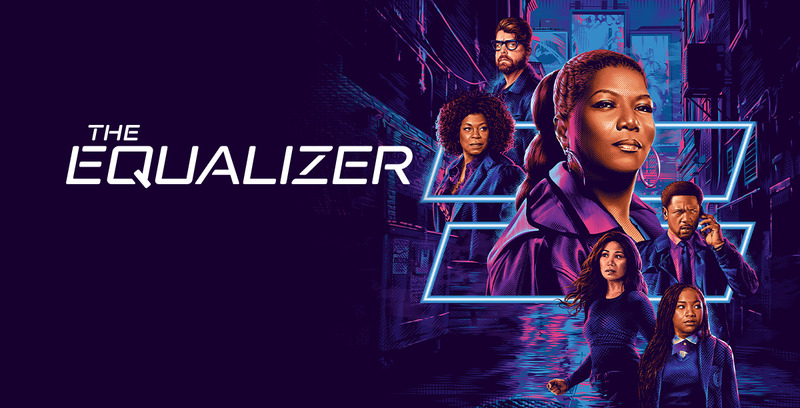 This isn't one of my favorite episodes of the season.


Client: The granddaughter of a woman who survived the Tulsa race massacre wants the return of a stolen painting.

Ms. Watkin's grandmother was about 6 in 1921, when men set fire the house and stole a painting of her great-grandmother, Ruthie Watkins. Of course these monsters, the Nardoni brothers, would also steal this family's business and use it to make themselves billionaires.

Apparently, the apple never fell too far from the tree, because the great-grandson, of one of Nardoni brothers, now uses Nardoni International Shipping to ship toxic waste to poor countries.

The theft of the painting was the element that caused me to draw parallels to the Nazi's actions during World War II that I'd never considered before.

Robin agreed to recover the painting, she just needed a good thief. Enter Jessie Cook, "The Worm".

This is where I went a bit lukewarm on the episode. It wasn't a matter of quality, mostly taste.

My favorite elements were the ones that took advantage of The Worm's expertise.

But the "fun over function" elements felt too out of place with the tone and rhythm of the show for me.


Bouncing from cool moments like Jessie using the ball bearings to overwhelm the security camera software, to silly 'step where I'm stepping' gag, to the expert evaluation of the fake paintings was too jarring for me.
Of course the antics meant Robyn failed to get the painting out of the vault.
The scramble to keep Nardoni from getting the paintings out of the country, felt a little less well thought out than we've gotten used to.
But there was good reason for them feeling the pressure of the situation. Then again, it's not like there was any doubt that Jessie was going to show up to save the day.
I did love that Robyn decided to exact a little Cosmic Justice before ensuring Nardoni's arrest.
Family Life: Delilah leads a friend to explore her heritage.
There are moments when I am certain Delilah is going to be formidable woman when she grows up. She has a strong sense of right and wrong and isn't afraid to speak up for it.
Unfortunately, she doesn't consider the consequences of her statements
before
she speaks.
A couple of weeks ago she thought she'd lost a boyfriend and this week she worried that she'd lost a friend she'd known since junior high.
Delilah offers to help Vera, write an essay to get into the United Nations Youth Internship program.
But when she realizes that Vera is pretending that her ethnic middle name is her surname to take advantage of a heritage that she's never embraced before. Of course, Delilah can't help but comment.
Vera walks out.
Vi councils Delilah to listen more. She explained to Delilah that figuring out who you are is a process.
How true. I was still figuring that out into my thirties.
Vera shows up at the house to confess that Delilah's questions led her to ask her mother some questions about her heritage and why the family never embraced some parts of it.
Vera's decided to change her essay topic to the complexities and personal questions about her heritage. Personally it seems a much more cogent topic for applying to a United Nations internship.
It was, basically, a good episode with some elements that didn't work for me. Despite that, I'm thrilled it's back from hiatus.
What did you guys think about the episode?