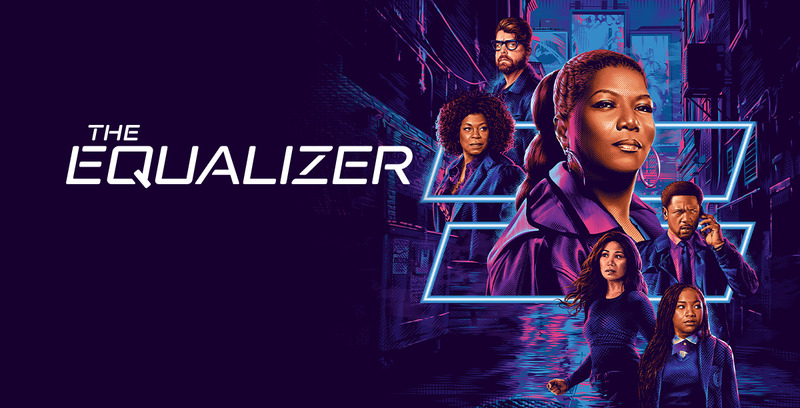 Client: Dorian Endicott, a British doctoral candidate
It's time for Robyn to pay the piper when the CIA calls in one of their "favors". Robyn did such a good job that they will probably never call again. Yeah, right.
A British doctoral candidate, Dorian Endicott, has disappeared and the CIA wants Robyn to find him and deliver him to the British consulate.
Endicott has created software that can decrypt
everything
. So, being the great guy that he is...he puts it on the market. He states that his ultimate goal is to destroy the software, get a nest egg and take his family into hiding.
If we have learned anything about the CIA from television and movies, it is that nothing is ever as simple as presented.
It's possible the CIA really was only doing the British a favor and didn't, initially, have a clue that something bigger was happening until the Triad (as proxies for the Chinese) tried to grab him.
The CIA decides that, until they figure out what's really going on, Robyn should deliver Endicott to them.
I enjoyed getting a peek at the clandestine community in this universe.
We got to meet the relatively new director of the CIA (Bishop was up for the job!?), a woman who prefers to shoot people in the heart, and one of Bishop's connections.
So far all of Robyn's connections seem to be people she's helped all over the world. Which, given what we now about her, it is exactly what I expected.
We did get the expected plan to solve the problem in a way that would save her real client. For some reason...I always find myself going along with the ride as her plans play out.
The last couple of episodes when I've tried to guess the plan...I've been wrong. So, I stopped trying. It so much more fun for me.
The plan involved convincing the world that Endicott had been killed when the Russians tried to kidnap him. It was extremely weird for the director to be driving the car. That's usually a flunky's job. There really wasn't a major reason that it
had
to be in this episode.
I was never really engaged with the character of Endicott. He was such a jerk, that I was never convinced he was serious about destroying his algorithm. When he revealed his family, I kept expecting it to be fake.
Unfortunately this kept me from ever really engaging in the episode over all.
At best I kept hoping things would finish up quickly enough for Robyn to get at least 1 spa treatment.
Family Life: A lesson about lying
Happily, this week's episode stepped away from the 'difficult teen' paradigm.
Robyn has, in a lot of ways, not left her clandestine work. We know working for the CIA cost her her marriage and damaged her relationship with her daughter.
But simply adjusting her focus to helping the helpless hasn't magically fixed everything in Robyn's personal life. She's still lying and those lies still exact a cost.
Delilah busts Robyn in a lie. This led to the moment where Delilah, justifiably, threw her mother's words back at her.
I'm hoping that this isn't a moment that exists only in this episode. I'm hoping that it becomes part of the overall journey of this relationship.
Overall, it was a pretty good episode. It wasn't one of my favorites, because, as mentioned, I didn't like the "client". That's not to say I had any technical issues with the writing. The episode was pretty solid.