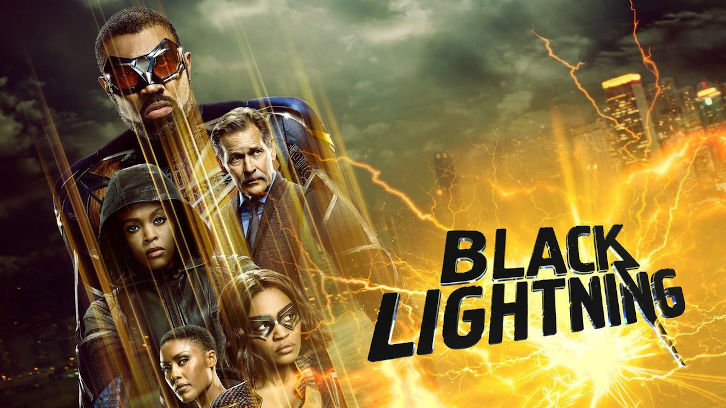 Tobias finally put his prison metas up on the dark web for rent, I suppose. Of course the only way he can ask top dollar is by providing a demonstration.

Does anyone remember the politician who had the audacity to tell Tobias 'No'? I think it was about the clinic (I'm not certain of the details just now), but that guy is no more.


I'm starting to understand why the government handlers put these people in pods. When they wake up, they seem feral.
Not one of them paused to look around them when they came out of the pods. They just went after the first person they saw, Tobias.
Did anyone else chuckle when Crazy Dr. Jace made her bid to push Cutter out and become Tobias' partner? She made a good pitch, but Cutter has repeatedly proven her worth.
♭
Tobias has one very creepy enemy. It turns out Creepy Resurrection Guy hates Tobias for killing Lady Eve.
Good. I think it's past time something complicated Tobias' life. I need for Tobias to get a substantial loss. Not just a setback…a loss. Things have been going his way for far too long.
It was interesting to have a moment with Lala considering the down side of immortality. But, when it comes down to it, Lala is now just another meta being used by someone in power.
Lala's conversation with Creepy Resurrection Guy had me wondering if Tobias would approach the task in a more considered way, or if he'll just keep going after him, regeneration after regeneration, until he succeeds.
Given the way he approached Cutter, it looks like he's going to stick with the brute force method that's worked so well for him so far.
Sigh. Hopefully, Lala will get smarter with each regeneration.
♭
Lynne has convinced Jefferson that he has to come at dealing with two headstrong super powered young women from a different direction. He devises three simple rules; Don't tell anyone who they are, Always have back up, and We don't kill.
Personally, when the teenager you've raised to be a good law abiding, God fearing child argues the justification for killing someone, it's a big giant red flag.
I can understand parents, whose kids grow up accepting 'because I said so' as an answer, assuming that will always be the case. But Jennifer has been asking 'why' since the show started.
They believe they can be trusted to stay home alone for a weekend without building a super slide from the roof of their two story house into a kiddie pool. (I watched the youTube video. The kid was smart enough to design it correctly.).
So it makes sense that Lynne and Jefferson believe that they can trust Jennifer to follow the rules.
What surprised me was the superficial handling of this part of Jennifer's story. In an episode that includes a police shooting, I expected a real conversation about people assuming their power gives them the right to be judge, jury and executioner.
Or even a mention that using her power in this way would make her no better than Tobias. It seems like a missed opportunity.
Loved Cutter's response to Jennifer's arrival (Tobias: "What's that?" Cutter: "Don't know. Don't care.") was one of my favorite moments. That is focus.
It had the side benefit of keeping Jennifer off Tobias' radar...at least until the suit is ready.
Hopefully, not until her father gets some control over her. This path is just going to get Jennifer killed.
Hopefully, Jefferson can at least fill her in on what she would be facing before she goes after him again. I don't think she even understands that Tobias is a meta.
♭
Why do I get the feeling that no one is going to realize Odell has wired the Pierce household before the end of the season finale? That whole thing just creeps me out.
Do you think Odell is aware that the prison metas are on the market?
Could that be why he decided to step back from Lynne's declaration that Wendy needed time to have a life before she decides
if
she'll become a soldier? Or is Odell going to pull another end run and start training Wendy anyway?
Creepy Resurrection Guy's possum soup was so gross!
This season the users have extended beyond the government. Tobias and Creepy Resurrection Guy have joined Odell in using metas for their own goals. Interesting.
What did you think about the episode?