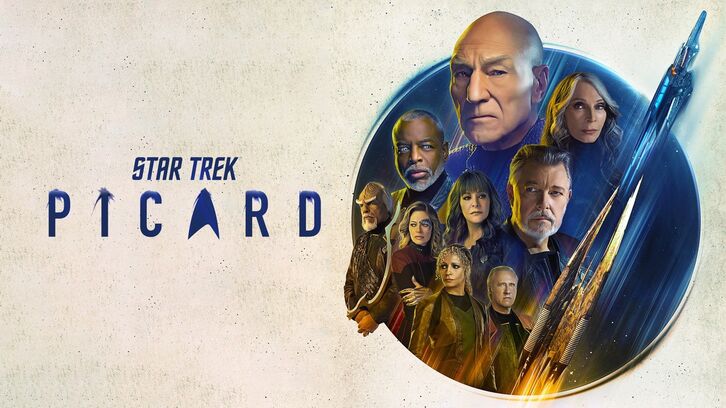 Warning: This review may contain spoilers.

Though filled with impressive action sequences and stellar character moments, Episode 2, "Disengage," of Star Trek: Picard's final season is taking its time to carefully lay out its story before moving forward. Like a finely strategized chess match, the show uses these first episodes to deliberately move all its important pieces/players into position, helping build the anticipation that once this battle between Picard and this year's villain begins, no one will want to look away.

Star Trek
villain. Her father, Christopher Plummer, played the notorious Klingon General Chang in
Star Trek: IV-The Undiscovered Country
. While known for playing dangerous and, at times, out-there characters, Plummer expertly and deftly restrains her performance, making Vadic a memorable and formidable adversary. She shines in this episode, making her bounty hunter character both menacing and cunning.
Star Trek
fans are accustomed to, but he can't be dismissed for following Starfleet rules in protecting his ship and crew, even if that means making unpopular decisions and actions.
Star Trek: Picard
's third season is wisely moving all the important players into position before moving forward. "Disengage" was an expertly crafted example of a combination of a story in its current timeline while paying great respect to the elements that made ST: NG such an iconic show. In just two episodes, we have had references to most of the great
Star Trek: Next Generation
favorites in the form of Romulans, Klingons, and Ferengi.
What are your thoughts on Star Trek: Picard episode 2 "Disengage"? Share them in the comments below.