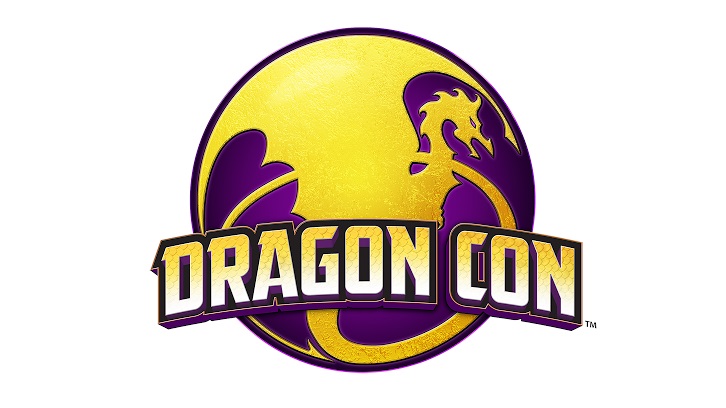 One of the highlights of a very exciting Dragon Con for me was getting to interview an actor I've been a fan of for a long while. I loved him as Quentin Lance on Arrow and enjoyed his most recent role on NBC's – The In-Between. Amid a very busy schedule of being on panels and visiting with fans, Paul Blackthorne took the time to sit down for an interview with Spoiler TV.

Watch the interview below as he talks about The In-Between, Arrow, The Dresden Files, and his work as a documentary director on a film about a cause close to his heart. (*STV NOTE: At the time this interview was filmed the news of the cancellation of The In-Between and his return to the Arrowverse had not been announced.)




Share your thoughts on the interview in the comments below. Watch for one more special Spoiler TV Dragon Con interview on Wednesday.
*Special thanks to Paul Blackthorne for the wonderful interview. Thanks also to Dragon Con Media who does an amazing job setting up interviews during the event and to my STV colleague Aimee Hicks for serving as my cameraman.