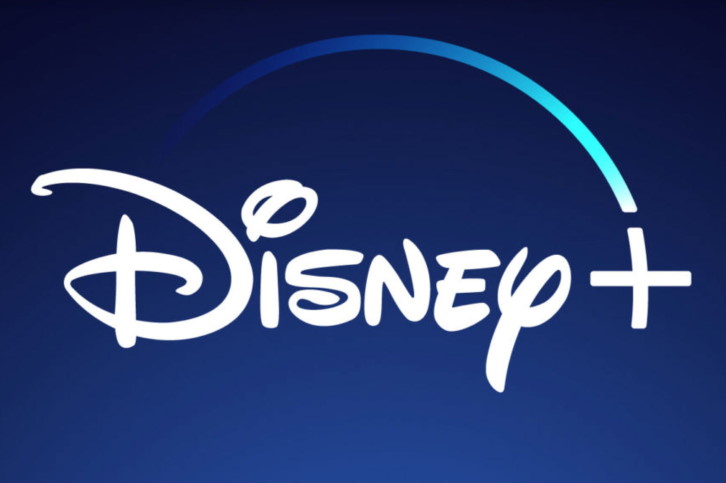 Mirror, mirror, on the wall, who's the fairest streaming service of all?
Disney+ certainly aims to be, with hundreds upon thousands of magical memories begging to be unleashed. And unleashed upon the world they soon will be. Tomorrow, at an unspecified time, our Godmother Overlord will unlock the gates and allow us to access a content treasure chest. Kids literally from ages 1-92 stand a good chance of finding an old favorite. The original content carries its own vast share of excitement. This feature, however, will focus on what has come before. I'll be taking a trip down the,
Yellow Brick Road
, er, Rabbit Hole each week to revisit the past. For the first week, I have picked the movies and TV episodes I'll watch. Some I have seen. Some I have not. I'll update this post a week from now with my impressions and favorite parts of each installment. For all my other Disney people out there, please weigh in with what classics you want to see me check out for this feature and which ones you're curious about but want to know more before you watch. Without further ado, here are the week one selections.
Disney's 1961 Reboot of the 1934 Laurel and Hardy adaptation of an opera stars multiple Disney legends, including the famous wooden soldiers. Science fiction meets Mother Goose in this glorious, colorful drama about a small town single mom (?) escaping the clutches of a seedy rich man and his Bumbling Henchmen™. I regret to inform you this is NOT the one that stars Keanu Reeves, but that's a conversation for another time and place.
Before young people wanted to go viral with online videos, they dreamed of breaking it big as authors and pop singers. In this Disney Channel Summer Classic, Jamie unexpectedly hits the beststeller lists thanks to an alter ego she created named Is. Real-life sisters Kay Panabaker and Danielle Panabaker star in a timeless tale of scribbles-to-riches that may also feature a family pizzeria in jeopardy.
When I picked this movie, I thought it might be about an exorcism. It might not be. There are still life-or-death stakes in this 25 Days of Christmas original, not to mention Reed Diamond, Kristin Davis, Tim Meadows, and Road to Avonlea's Cedric Smith.
If Disney actually releases all episodes of the TV show, we will be looking at the premiere of the series. A radical episode that brought everyone's favorite bear of very little brain up against disturbing real-life dilemmas (eating your vegetables, watching monster movies, etc) and introduced the question that wasn't answered until the live-action film: where is the portal into the Hundred Acre Wood? Regardless, the series brings charm and chuckles in spades.
I can't wait to embark on this voyage, and I hope to see you all there.
Don't forget to share what shows and movies you want to see covered in this feature.