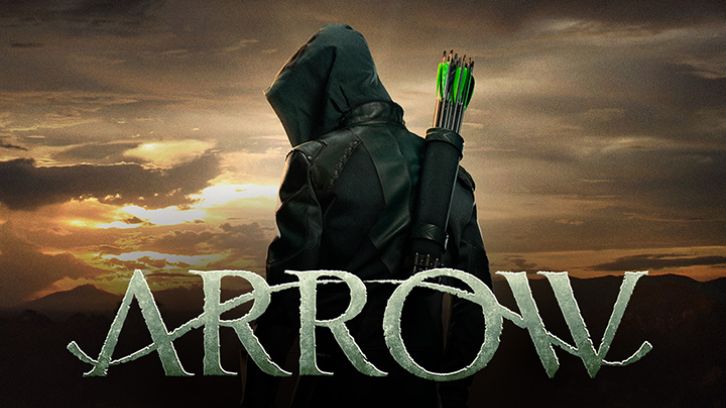 Arrow
"The Longbow Hunters" was written by the team of Jill Blankenship and Rebecca Bellotto and was directed by Laura Belsey. Blankenship joins the writers' room from
The Last Ship
. The CW is really eager for viewers not to be spoiled by previews, so you may have to really get your thinking caps on…
Oliver (Stephen Amell) continues to stay in shape. We get more flash forwards. We learn some interesting things about William (Ben Lewis). Something is stolen from ARGUS. Oliver makes a deal with someone. Rene (Rick Gonzalez) is proud of Felicity (Emily Bett Rickards). It's amazing what you can do with a broken pencil! Two canaries are better than one. Felicity forms a surprising alliance.
And that's all I can say!
Don't forget to tune in Monday at 9/10c on the CW!
And of course a few dialogue teases….
A little more.
I got bored.
I can take care of myself.
No one's that clean.
Thank you for the back up.
And that someone is not you.
You've had it in for me since day one.
I know exactly what this is.
It's not how I do things.
I just want to do the right thing.
I somehow ended up here without a pen.
And then it makes predictive suggestions.
I'll do anything to protect them.
So much for not making a mess.
Are you familiar with famous last words.
Stay behind me.
We need a computer.
Looking for answers is only going to cause you pain.
He got sent down the river too which is worse than a death sentence.