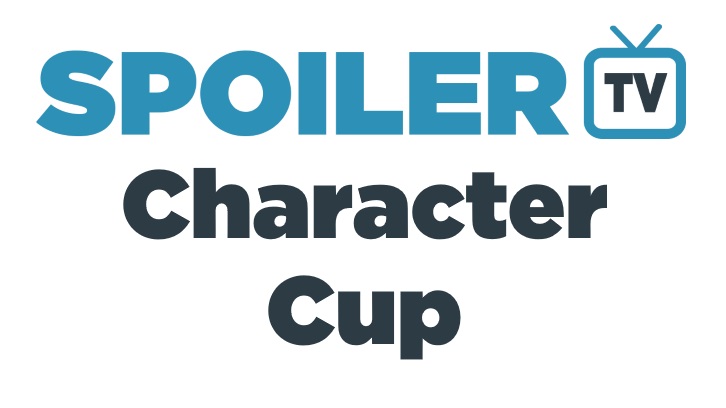 As we enter round 2, round 1 showed that this contest will be vastly different from the 3 before it. While the previous 3 contests leaned female, this contest is shaping up to be mostly male. We started with 32 characters for each gender, but after round 1, we have 21 male characters still in the race and 11 female. More interestingly, in polls that had both a male and female character, males won 13 times while females only won 3. Will this be the end of the female victor wins? The astonishing defeat of Lucy Preston from Timeless by Greg House means it will be tougher. It also means that many brackets are broken in the prediction contest, including mine. In fact, only 12% predicted a House win. Round 1 also ended with our closest poll yet, with Humans' Mia Elster defeating Wynonna Earp by a mere 2 votes. The Doctor vs. Temperance Brennan was the second closest with The Doctor winning by 15 votes. Obviously, every vote counts so don't forget to talk up your favorites. More stats will be posted in the Rankings and Brackets post later. As always, happy voting!

Note: There will be 3 round 2 polls because of the label limits. All round 2 polls will overlap, so look for round 2B to be posted between 9 and 10 am CST.

Rules
Rankings/Brackets
Round 1A
Round 1B
Round 1C
Round 1D



Prediction Contest and Wish Lists:
Noor still leads our prediction contest with 28 points, while RM and Liz are right behind with 27 points. Awesome job! Over in the wish lists, Caomoyl and Joanna have the best record. Glad things are going well for you.
Mini-Contest Nominations:
For those of you who weren't with us previously, we added in a mini-contest 2 years ago because a lot of people no longer had anyone to vote for after the third round. This gives everyone a fresh start and something new to root for. This year's topic will be....Favorite TV Animal. What were your favorite furry (or not-so furry) animals to grace your TV screen? Nominations open today and will end after round 2B so get them in quick. You can nominate 2 animals but they must be from different TV shows. Like always, ANY show that is still in the main contest when the mini-contest begins is NOT eligible for the mini-contest since it is designed to spread the voting love. Also, only one submission per person please. If you have any questions, head for the comments. Until then, may the votes be close and your favorite squeak through. Happy voting!
TV Talk Topic:
Reboots (aka Joss Whedon Has Lost His Mind)
Reboots, remakes, un-cancellations, bringing back long-cancelled shows, Americanizing other countries' shows - whatever you want to call it, Hollywood is fascinated with recycling stories these days. How do you feel about these old ideas made new? Do reboots diminish originals or bring new audiences to cult classics? Which reboots have you really enjoyed? Which would have been better left to history? Which past shows would you like to see rebooted? Are there any shows you would rather NOT EVER be rebooted?