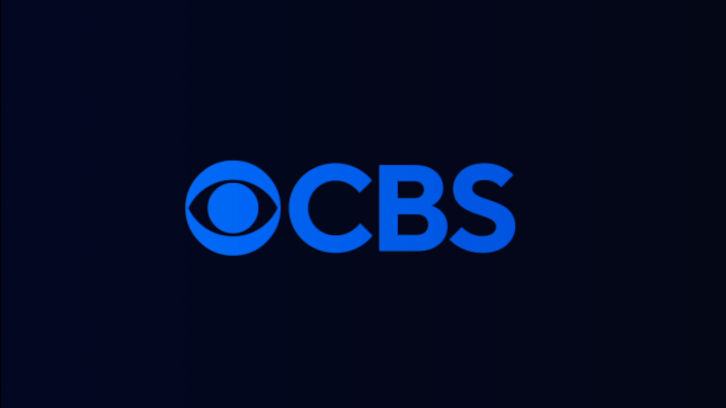 In Matlock, Bates stars as brilliant septuagenarian Madeline Matlock, who after achieving success in her younger years rejoins the work force at a prestigious law firm where she uses her unassuming demeanor and wily tactics to win cases and expose corruption from within.
It also stars Skye P. Marshall as Olympia, Jason Ritter as Julian, David Del Rio as Billy and Leah Lewis as Sarah.
In Elsbeth, Carrie Preston returns as Elsbeth Tascioni, who has featured in both The Good Wife and The Good Fight. After her successful career in Chicago, the astute but unconventional attorney, utilizes her singular point of view to make unique observations and corner brilliant criminals alongside the NYPD.
Wendell Pierce also stars as Captain CW Wagner with Carra Patterson as Officer Kaya.
On the comedy side, Poppa's House is a multi-camera comedy starring Damon Wayans and Damon Wayans Jr.
Wayans plays legendary talk radio host and happily divorced Poppa, who has his point of view challenged at work when a new female co-host is hired, and at home where he finds himself still parenting his adult son, played by Wayans Jr., a brilliant dreamer who is trying to pursue his passion while being a responsible father and husband.
Essence Atkins plays Ivy and Tetona Jackson stars as Nina.