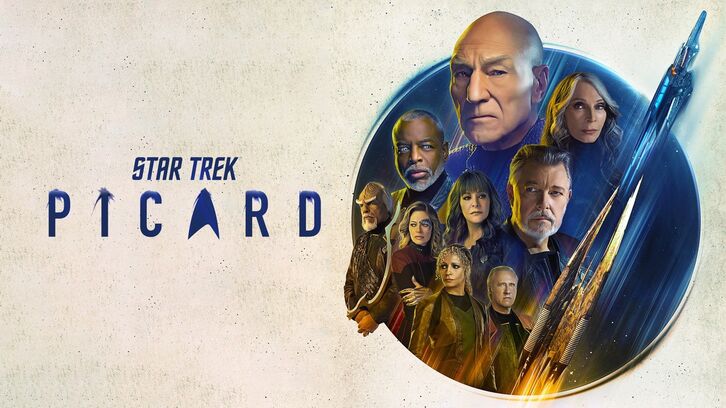 Warning: This review contains spoilers.

The latest two episodes of Star Trek: Picard work seamlessly in tandem to elevate this season to the expert level of two of Star Trek: Next Generation's most iconic episodes. The events of "Dominion – Ep 7" and "Surrender – Ep. 8" expertly intensify the action and raise the stakes to shocking levels in a manner extremely reminiscent of "The Best of Both Worlds – Parts 1 and 2."

Star Trek: Next Generation
cast reunited on screen around a starship conference table.
Star Trek: Picard
pay tremendous respect to its rich history in various ways. These great homages range from a nice cameo from Tim Russ as Tuvok, attempting to recreate the closeness between him and his former shipmate, Seven of Nine. Then there's a sweet and humorous moment between Worf and Troi that is a brief call back to their once romantic involvement. And finally, kudos to whomever it was that made the decision to include Tasha Yar (Denise Crosby)'s hologram and of course, Spot the cat among the many memories Data used in his battle with Lore.
Star Trek: Picard
have just begun. What did the Changelings want from the diseased portion of Picard's brain, what is the secret behind Jack and his powers, and can Picard and crew stop whatever disaster is planned for Frontier Days? We'll soon see.
What are your thoughts on Star Trek: Picard episodes 7 and 8 "Dominion" and "Surrender"? Share them in the comments below.