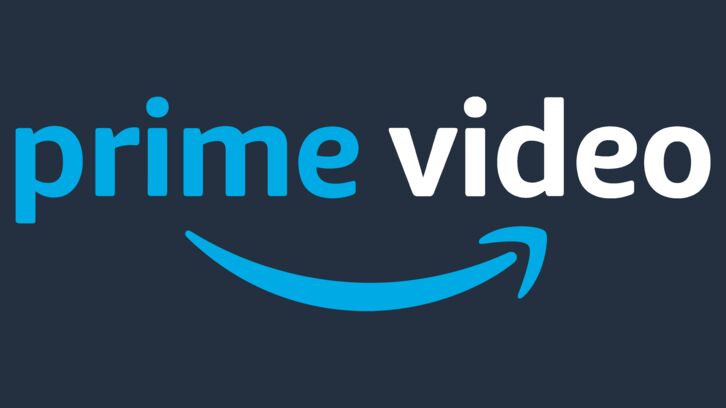 CULVER CITY, California—March 21, 2023—Prime Video today announced that it has orderedWe Were Liars to series. Based on E. Lockhart's New York Times best-selling novel of the same name. We Were Liars will premiere on Prime Video in more than 240 countries and territories worldwide.
We Were Liars is a tragic love story and an amnesia thriller set on a privately owned island off the coast of Massachusetts. The young adult novel has sold nearly 3 million copies worldwide and has spent many weeks on the New York Times best-seller list since its release, including several at No. 1.
"E. Lockhart's We Were Liars is a gripping story centered on family, love, secrets, and lies that is perfect for our Prime Video audience," said Vernon Sanders, head of television for Amazon and MGM Studios. "Lockhart, Julie Plec, and Carina Adly MacKenzie are each brilliant at creating complex characters and we're looking forward to teaming up with these incredible storytellers, along with Universal Television, to bring this show to life."
"This haunting psychological mystery from E. Lockhart has everything—first love, bougie family drama, and plot twists that will keep you on the edge of your seat!" said Erin Underhill, president, Universal Television. "With Julie and Carina penning the series, the project couldn't be in better hands. We're excited to partner with Prime Video and Amazon Studios to bring We Were Liars to audiences all over the world."
"We've been obsessed with this beloved story for years and for a while it seemed like it might be the one that got away from us. But finally, we are elated to be bringing it to life with everyone at Prime Video and UTV, who are just as passionate about this twisty tale as we are. We're also incredibly grateful that the author has joined our creative team behind the scenes. As die-hard book fans ourselves, we have one message to the many loyal readers out there: if anyone asks you how it ends… just lie," said executive producers Julie Plec and Carina Adly MacKenzie.
The series is written and executive produced by Julie Plec (The Vampire Diaries, Legacies) and Carina Adly MacKenzie (Roswell, New Mexico, The Originals) with Plec writing the first episode and MacKenzie writing the second. Also executive producing are Emily Cummins (The Endgame, Vampire Academy) for My So-Called Company and the novel's author, E. Lockhart. Universal Television, a division of Universal Studio Group, and Amazon Studios are behind the project. The novel is published by Delacorte Press, an imprint of Random House Children's Books.
---
---