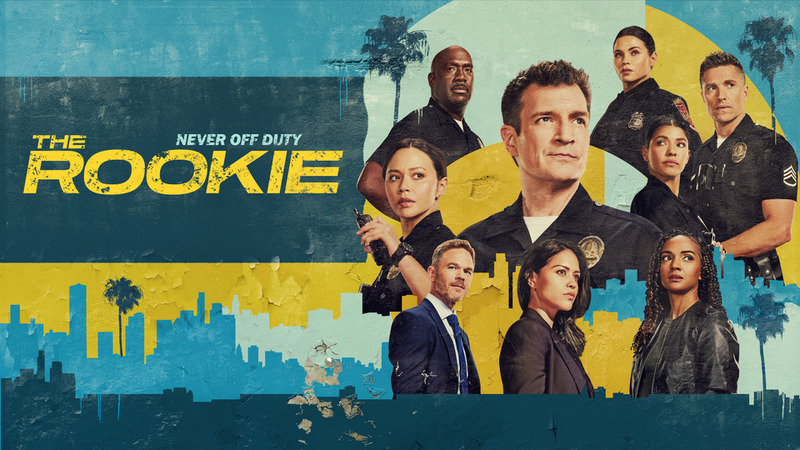 ---
---
TUESDAY, MARCH 28
8:00-9:00 p.m. EDT – THE ROOKIE: "A Hole in the World" (519)
Logline: The team investigates a pattern of kidnappings which leads them to a discovery that hits close to home with one of their own. Meanwhile, Lucy and Tim's relationship is put to the test as they begin to feel the hard hours of their jobs.
"A Hole in the World" is directed by Disney Entertainment Directing Program participant TK Shom.
Editor's Note: For the second consecutive year, the Disney Entertainment Directing Program guaranteed episodes to first-time television directors on a Disney scripted series. Launched in 2001 and run by Disney's Creative Talent Development & Inclusion (CTDI) department, the program provides its cohort with limited professional development, mentorship and access to the company's Directing Program alumni and creative executives/producers. Program directors shadowed on their assigned series prior to directing their episodes.
---
---
---