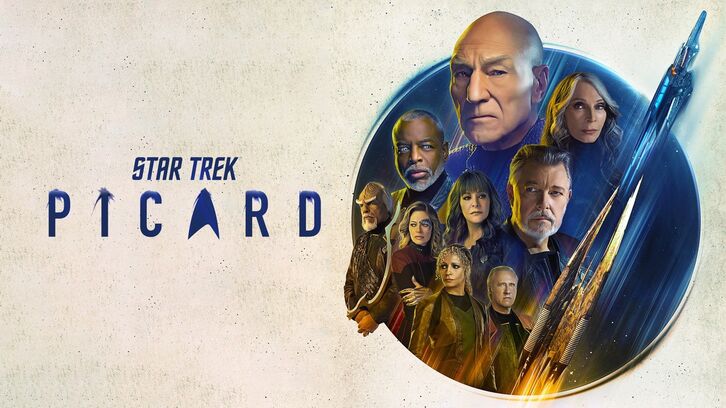 Warning: This review contain spoilers.

As each episode of Star Trek: Picard grows in depth, complexity, and suspense while continuing to mine the show's rich history, its character work continues bringing new surprises. Episode 5, "Imposters," gives us a plethora of strong story and character exploration. This episode reveals that there is a serious infiltration of Starfleet and that the Changelings are even more dangerous than believed, as they can replicate not only the external but internal appearance of a person. In fact, the Changelings stealing dangerous weapons was just a cover for something more menacing. Meanwhile, fan-favorite characters return in a mysterious fashion with mysterious connections. Things may not at all appear as they seem.

Star Trek: Next Generation
first season episode, "Conspiracy." Picard realizes, too late, that he has erred by judging Ro according to her past action and manages to convey that to her just before she makes the ultimate sacrifice. Earlier, she gave him her most prized possession, her Bajoran earring.
Star Trek: Picard
, and we're just halfway through the season. A brief aside, those shots of the Intrepid, one of its nacelles in flames as it rises above the Titan and prepares to fire, are some of the finest special effects presented for television in a very long while. If the remaining episodes continue escalating in excellence, this season is surely building to a spectacular crescendo.
What are your thoughts on Star Trek: Picard episode 5 "Imposters"? Share them in the comments below.