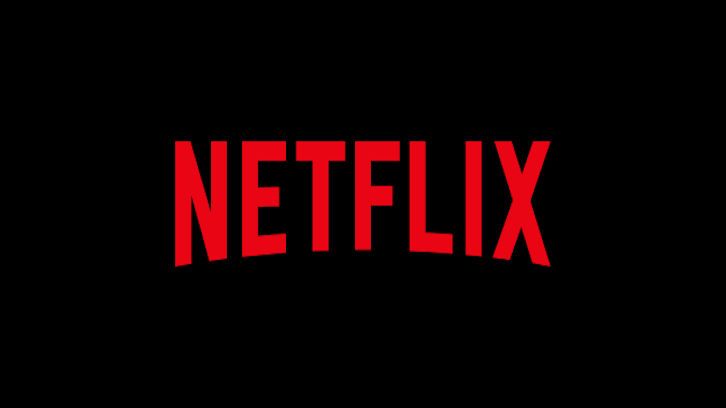 Uzo Aduba has been tapped as the lead of Netflix's Shondaland murder-mystery drama The Residence, from writer Paul William Davies. Additionally, Liza Johnson (The Last of Us, The Diplomat) has been set to direct the first four episodes of the series. Davies, who serves as showrunner, executive produces with Shonda Rhimes and Betsy Beers.
Using Kate Andersen Brower's book The Residence: Inside the Private World of the White House as a jumping off point, the eight-episode series is described as "a screwball whodunnit set in the upstairs, downstairs, and back stairs of the White House, among the eclectic staff of the world's most famous mansion." Its premise: 132 rooms. 157 suspects. One dead body. One wildly eccentric detective (Aduba). One disastrous State Dinner.
Aduba will play Cordelia Cupp, a consulting detective for the Metropolitan Police Department. Cupp is an astute observer of human behavior, with a distinctive and – to some, unsettling – conversational style.
---