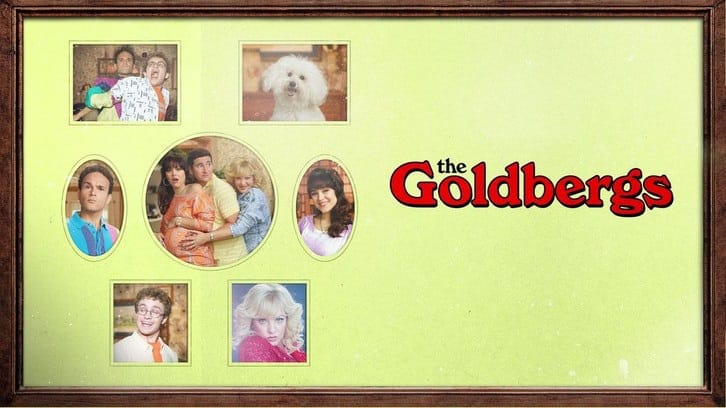 WEDNESDAY, MARCH 1
8:30-9:00 p.m. EST – The Goldbergs: "The Crush" (1015)
Logline: Barry makes an impulsive decision and finds himself caught in a lie. Meanwhile, Beverly's infatuation with a potential "special someone" causes a roller coaster of emotions.
(TV-PG, DL) Watch episodes on demand and on Hulu the day following their premieres.
"The Crush" was written by Alison Wong and directed by Christine Lakin.
---