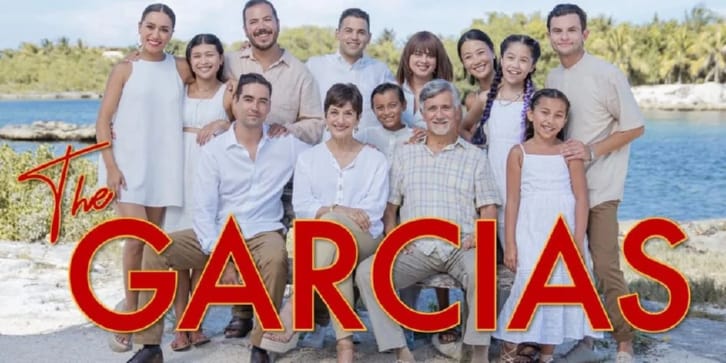 Meanwhile, the rights to Gordita Chronicles, Love Life, Made For Love,
The Garcias
and Minx, which have been canceled, are reverting to the producers and studios behind them. The company said that it is speaking with studio partners about opportunities to "further expand the reach of the shows, including but not limited to licensing the series to third-party FAST platforms".
However, sources have noted that these companies, including the likes of Lionsgate, are free to do what they wish with these shows, including sell to rival pay streamers.