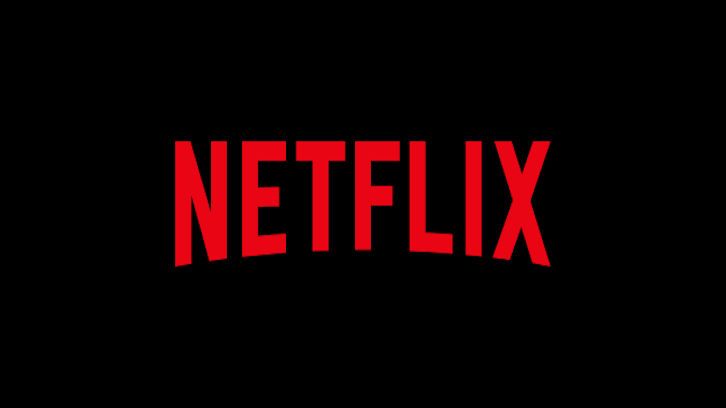 Guy Ritchie is set to reunite with longtime collaborator Vinnie Jones (Lock, Stock and Two Smoking Barrels, Snatch) in Netflix's The Gentlemen, a TV series inspired by Ritchie's 2019 Miramax film. Jones joins the cast alongside Kaya Scodalerio (Crawl), Giancarlo Esposito (Better Call Saul), Daniel Ings (I Hate Suzie), Joely Richardson (Lady Chatterley's Lover) and Peter Serafinowicz (The Tick).
Jones will play Geoff Seacombe, the groundskeeper of the estate; Scodalerio will play Susie Glass, the yin to Eddie Halstead's (Theo James) yang who oversees Mickey Pearson's drug business; Ings will play Freddy Halstead, Eddie's older sibling who owes dangerous people a debt; Richardson will play Lady Sabrina, Eddie and Freddy's mother.
The eight-part drama series follows Eddie Halstead (previously announced star James), who has inherited his father's sizeable estate only to discover that it's sitting on top of a weed empire owned by the legendary Mickey Pearson. Has this straight-up soldier got what it takes to master the dark arts of the British criminal underworld and take control of the entire operation?
---