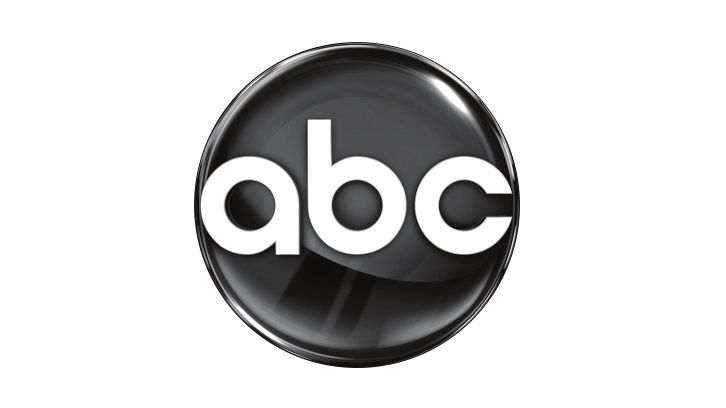 ABC has passed on David E. Kelley's crime drama series Avalon, starring Neve Campbell, after it was handed a straight-to-series order in February.
The Disney-owned network is not moving forward with the project, which is based on a Michael Connelly short story, after it saw the pilot episode.
While unusual for a straight-to-series order, ABC does have an option not to take such shows forward after receiving the first cut, and obviously Disney is a part owner in A+E Studios, which was producing with 20th Television.
Deadline understands that A+E Networks will explore its options and attempt to sell it to another network or streamer. A+E Networks was successful in shopping one of its other Kelley projects, The Lincoln Lawyer, to Netflix after CBS passed, though that one ended in a lawsuit.
---