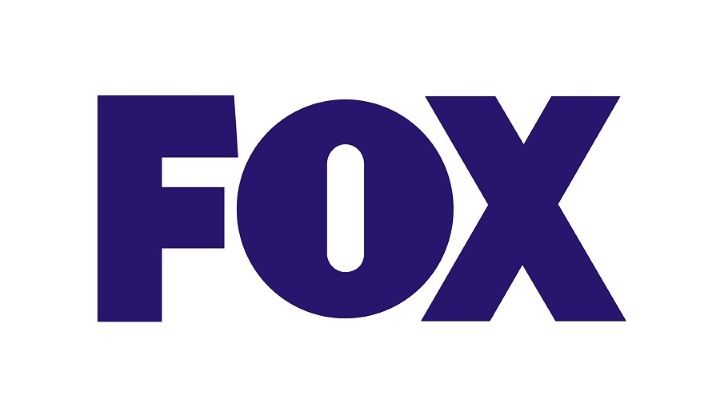 Petey Gibson (Broad City), Fivel Stewart (Atypical) and Bre Blair (Game of Silence) are set for major recurring roles opposite Scott Caan and Dania Ramirez in Alert, Fox's character-driven police procedural from The Blacklist showrunner John Eisendrath and Jamie Foxx.
Gibson will play C, the supervisor of the Missing Persons Unit's forensic imaging unit. C is part forensic anthropologist, part art student. A sweet, timid soul, he is more comfortable among the dead than the living. A master at what he does, he is committed to the task of reconstructing the faces of those who have disappeared.
Stewart portrays Sidney, Jason and Nikki's daughter, a confident, engaging young woman, very much her own person. Well-adjusted and full of life, she is also observant, smart, and wary.
Blair plays June, who desperately wants a family of her own, but is having trouble conceiving with Jason. Sweet and compassionate, she exists to regulate and organize – her life as well as Jason's.
---