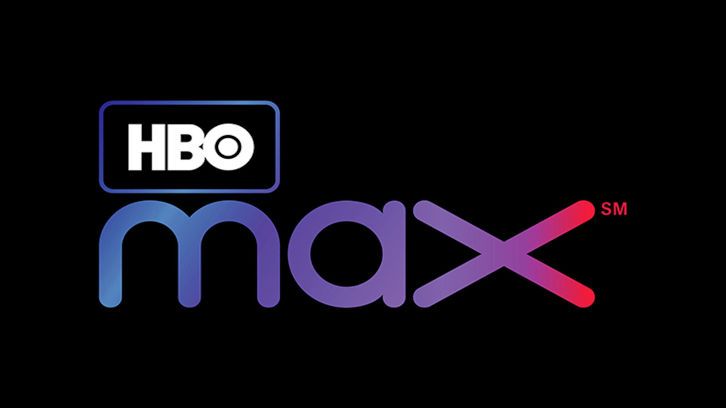 Michael Beach (Dahmer: Monster), Joshua Colley (Senior Year) and Lindsey Gort (All Rise) have joined the cast of Dead Boy Detectives, HBO Max's upcoming drama series based on the DC Comics characters created by Neil Gaiman, in key recurring roles.
Beach plays Tragic Mick, a melancholy walrus trapped in a human body who helps the Dead Boys out sometimes.
Colley plays Monty, an affable, astrology-loving teen who can see ghosts… and falls pretty hard for Edwin Payne.
Gort is Maxine, a quirky librarian in Port Townsend with a big, messy secret.
---