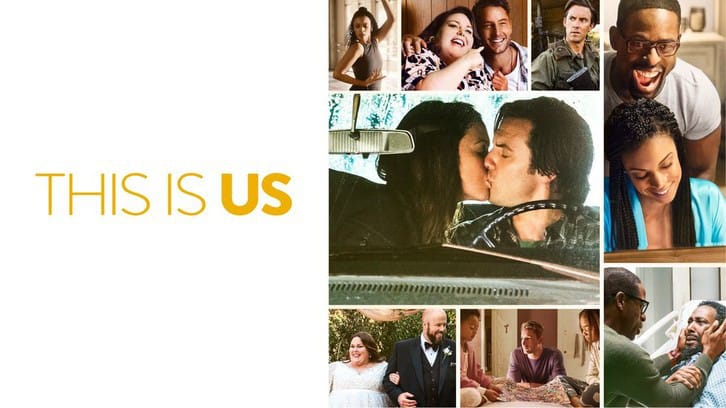 "I don't know, but it's a good question. Ask me again later."
On Miguel, we focus, well, on Miguel, his life story, his struggle to feel like he belonged, and his devotion to Rebecca, especially everything he did to make her life better and easier as her disease got worse. I've seen people say they're Team Miguel, and I get that. And though, of course, there's no such thing as teams here, I don't think anyone can compete with Jack in Rebecca's heart. But it was a beautiful send-off for this essential part of the Pearson's lives.
On Family Meeting, we focused on the struggle of the Big Three to agree on what to do to support Rebecca after Miguel's death which, as expected, leaves her rattled and confused more often than not. Their significant others give them time and space to have the big conversation, and it was pretty hilarious how the pros were handling it versus Phillip's newbie attitude, and though it was fun to see Beth and Sophie know exactly how things were going to go down with their partners, they underestimated Kate and I loved that Toby was able to help his ex-wife see that.
Beth's observation regarding the way he saw his siblings as their past versions was spot on and it's definitely a relatable struggle in families all over. I also loved the way Kate called her brothers out on seeing their mom as a shell of herself instead of the person she currently was, and how she made them see her.
But I especially love the decision that was made by the end, in any other show I might have thought of it as too convenient but sometimes the stars do line up and this is how the new plan felt, like the perfect idea at the perfect moment, and it was such a beautiful thought of having Rebecca spend her final days surrounded by family and so much love.
"It won't be long now."
What did you think about these episodes? Let me know in the comments.