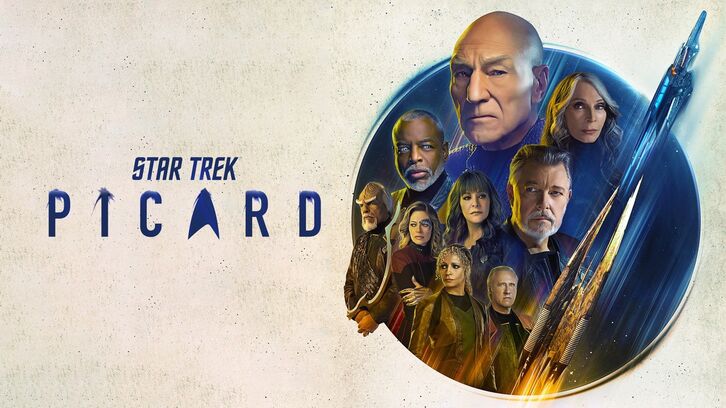 Warning: This double review may contain spoilers.

Star Trek: Picard
, episode 6, "Two of One," and episode 7, "Monsters," offer one of the widest contrasts between good and bad storytelling. The first, "Two of One," another nicely directed Jonathan Frakes episode, explores the show's characters on a deeper level yet doesn't sacrifice the urgency of the unfolding story. "Monsters" brings that urgency to an almost dead stop.
Battlestar: Galactica
fame)'s talents. The episode revisits Picard family history with the revelation of Yvette Picard's (Madeline Wise) illness, yet doesn't include Picard's older brother Robert in the story? If the point of this exercise lies in the "more to the story" aspect, then it should have been revealed immediately. Also, showing Tallinn as a Romulan poses more confusing questions, such as why was there a Romulan as a Watcher on Earth during this time? Wouldn't it have made more sense for her to be a Vulcan?
Star Trek: Picard
episode 6 "Two of One" and episode 7 "Monsters"? Share them in the comments below.