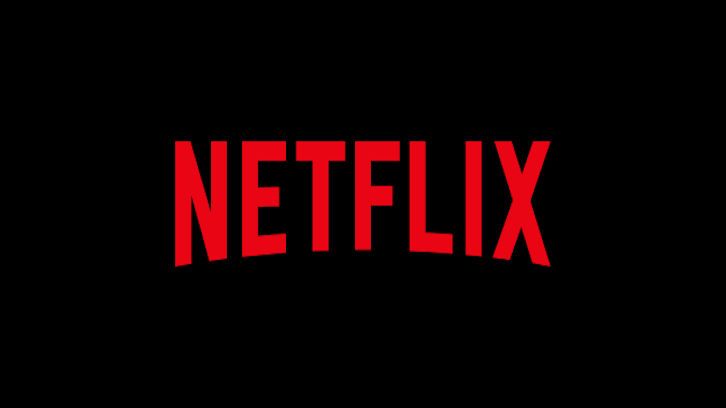 Netflix has given a series order to Shondaland murder-mystery drama The Residence, from executive producer/showrunner Paul William Davies and executive producers Shonda Rhimes and Betsy Beers.
sing Kate Andersen Brower's book The Residence: Inside the Private World of the White House as as a jumping off point, the 8-episode series is described by the streamer as "a screwball whodunnit set in the upstairs, downstairs, and backstairs of the White House, among the eclectic staff of the world's most famous mansion."
Viewers can expect to see the following key elements: 132 rooms. 157 suspects. One dead body. One wildly eccentric detective. One disastrous State Dinner.
---