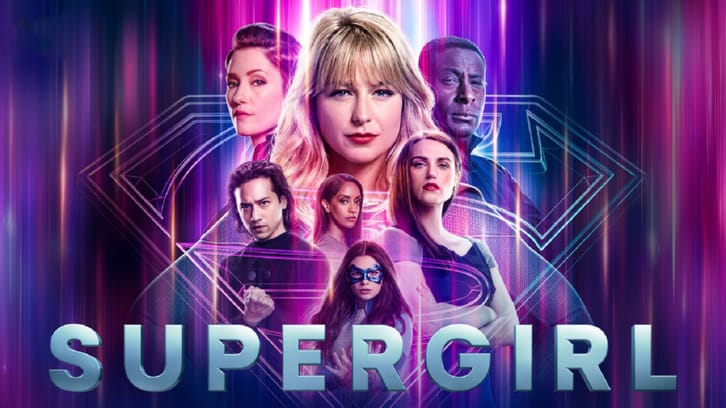 The race for the totems that comprise the AllStone on Supergirl has begun. The heroic totem quest gets off to a rocky start in Episode 6x13, The Gauntlet that should highlight Supergirl (Melissa Benoist) and Nyxly (Peta Sergeant)'s battle but instead suffers from what is becoming a recurrent problem in recent episodes, questionable storytelling decisions, and weak writing. What does save this episode is outstanding comedic work from original cast members Chyler Leigh (Alex) and David Harewood (J'onn) and the show's best cast addition, Jesse Rath (Brainy).
Harry Potter
each totem is a symbol of what it represents. In this episode, the slingshot David used on Goliath in the Bible (although David didn't really use a slingshot), which was oddly on display in a museum of Science and Technology represented the Courage totem. In their first encounter to possess the totem, Supergirl and Nyxly do battle which results in Supergirl splitting the totem. This sends her and Nyxly on a race to complete an emotionally charged gauntlet to restore it and gain possession.
The Gauntlet
? Share your thoughts in the comments below.