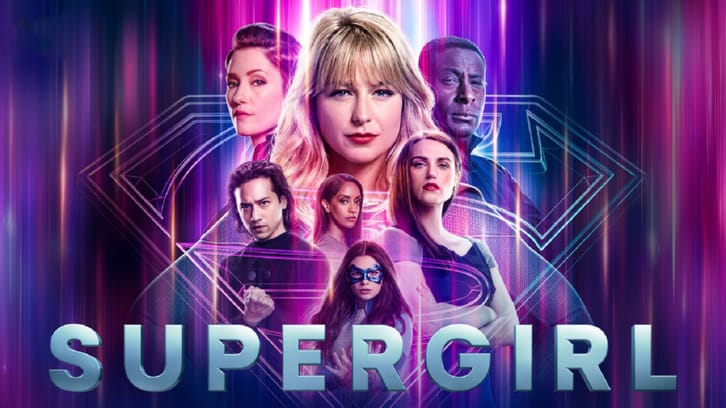 Channeling a Harry Potter storyline and revealing a supporting character to be an actual witch were probably not on anyone's Supergirl final season scorecard. Perhaps the last thing fans expected to see was a final season having Supergirl (Melissa Benoist) and her team searching for magical MacGuffins. Yet, with this week's episode, 6x11, Mxy in The Middle that is exactly what the show did in laying the roadmap to the show and one character's finale story.
Supergirl
has never hidden the fact that Kara and her friends were fans of the wizarding world of Hogwarts and its most famous alumni. Multiple episodes have featured shout-outs to key plot turns in the magical world of
Harry Potter
. Sending Kara on a final quest to find seven magical totems which are virtually identical to the paragons of
Crisis on Infinite Earths
to prevent the evil imp Nyxly (Peta Sergeant) from gaining the powerful All-store and freeing Mxyzptlk (Thomas Lennon) from the orb she uses to find them is its most direct parallel yet. Kara and her friends are on a dangerous final journey to get to the totems of truth, destiny, love, dreams, hope, humanity, and courage before Nxyly does just like Harry, Heromine, and Ron did in locating the horcruxes in hopes of defeating Voldemort. And, in naming the totems they have essentially identified the predominant themes of the show's remaining episodes.
Prom Night
and
Prom Again
. She's coming close to topping Cryer's Luthor as the show's most memorable villain, her cavalier, "Nah" to one of Supergirl's noted hope speeches will go down as one of the character's most iconic moments thus far.
Supergirl
and how Mon-El used a magic amulet to defeat him in their battle for Kara's hand.
Mxy in the Middle
and Lena getting powers? Share your thoughts in the comments below.