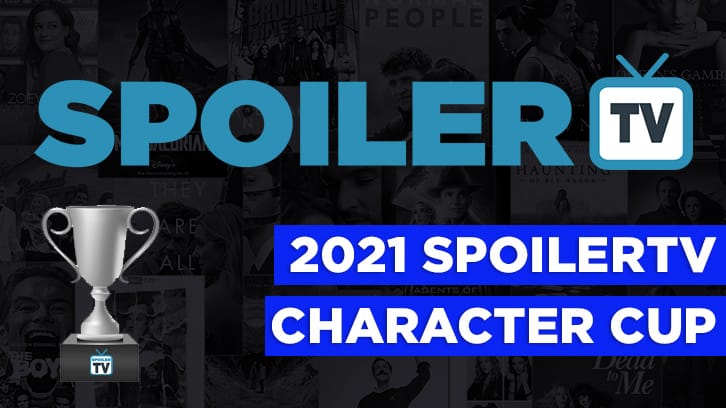 Welcome back to the 2021 Character Cup where we are down to the Final Four. Unlike most rounds, round 4 was only very close in the Jonas Kahnwald (51%) vs Riley Davis (49%) poll, which coincidentally also had the least number of votes. Along with Jonas, today we have Malcolm Bright, Sam Winchester, and Lucy Chen. Good luck to all! Over in the mini-contest, it was all about the blowout with New Amsterdam, Once Upon a Time, and LOST massively defeating their opponents. Only The Walking Dead vs Fringe was remotely close, with The Walking Dead continuing on today.
Over in the prediction contest, my results are tumbling down but Paola is doing very well with 72 points. That's going to be hard to beat, but Amber and no name are in second with 68 points while Dane 5 has 66. Excellent predicting to all! If you're just joining us, please read the rules. Remember it is one vote per person per poll. Also, check out the stats and don't forget to comment on the TV Talk Topic brought to us by BlueStar. Happy voting!

Rules
Round will end at approximately 2:00 pm CST on Monday, July 19.
TV Talk Topic: Work Families


Often on TV and in life, it feels like most of the day is spent at work, causing people to sometimes be closer to their workmates than their own families. How do you feel about work family dynamics on TV? What things ring true to you and what is overly unrealistic? (Thanks to BlueStar for the topic idea.)

---