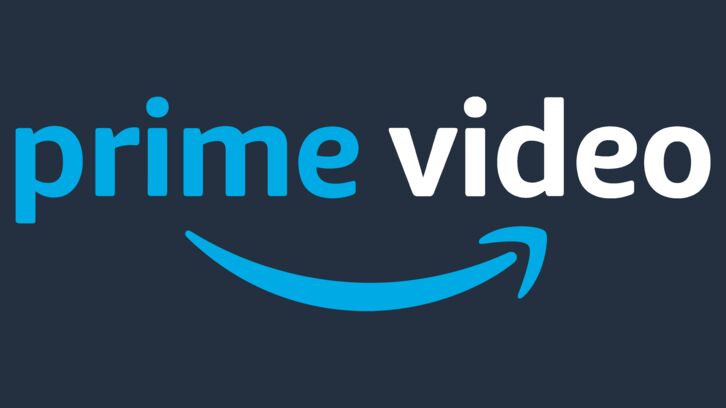 Nick Offerman will step up to the plate as the Parks and Recreation alum joins the cast of Amazon's A League of Their Own reboot series, Deadline confirms.
Offerman joins the cast as Dove Porter. Casey "Dove" Porter is an ex-Cubs pitcher brought in to coach the Rockford Peaches, most famous because his forkball killed a dove in mid-air in the middle of a game. Inspiring and charismatic, Dove was thought to be the next big MLB star, but blew his arm out after three years. Now he's looking to make his comeback by making the Peaches into champions.
In the 1992 movie, the coach of the Peaches was played by Tom Hanks.
---