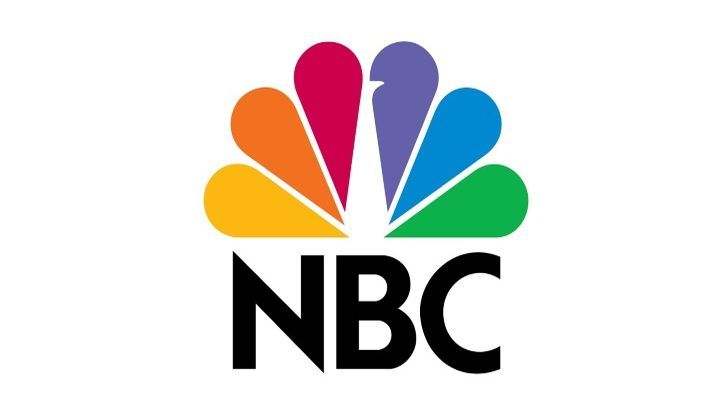 Telma Hopkins, Linda Park and Vanessa Marano are set as series regulars opposite Shanola Hampton and Dascha Polanco in NBC pilot Dangerous Moms, from Warner Bros. Television and Universal TV.
Hopkins will play Fatima. The highly spiritual Fatima lives in and works as a manager at one of Pia's (Polanco) buildings, where she takes care of her own grandson. She is also a full-time embalmer at a popular funeral home.
Park will portray Chloe Chen, Monique's (Hampton) brash, judgmental BFF from grade school who is now her partner in crime at the PTA. She works as an administrative assistant at the nearby police station, is married to a detective, and has two kids.
Marano is Rebecca "Becki" Rossi, a bubbly, pregnant newlywed, with no filter. She knows Fatima, Chloe, and Monique from the PTA, but after a series of crazy events, they become unsuspecting friends.
---