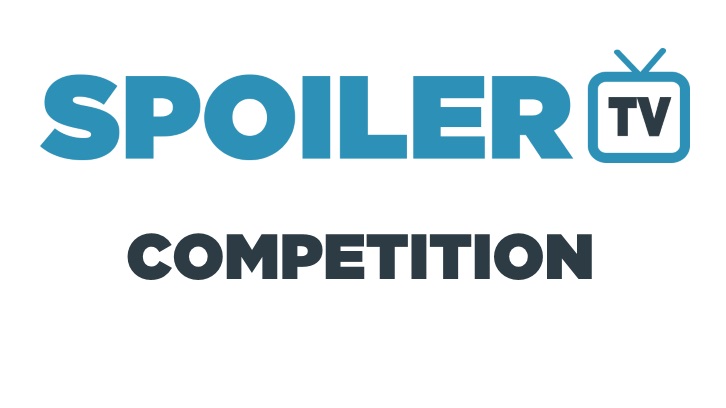 With the regular TV season about over, it is time for the SpoilerTV community to start our hiatus awards season with the SpoilerTV Awards, Episode Contest, Character Cup, and ending with the epic Favorite Show Competition. In the last 2 days, we have nominated comedies, dramas, and acting awards. Today will be the last section of nominations, focusing on show genres.

Please read the rules carefully. If you have questions, leave them in the comments below. Also, don't forget to nominate for parts 1 and 2, if you have not already. Part 1 will close in less than 24 hours. Part 2 will close in less than 48 hours. Voting will start next week.

Nominations, Part 1 - Comedies and Dramas
Nominations, Part 2 - Acting



Nominations, Part 3:
1. Favorite Sci-Fi / Fantasy Show
2. Favorite Crime Drama
3. Favorite Cancelled Show
4. Favorite Animated Show




The Rules:
1. Nominations will be open for approximately 3 days. Please only submit this nomination form once or your nominations will be invalid.
2. Only scripted TV shows that are in English or foreign language shows covered by SpoilerTV are eligible.
3. Only TV shows that aired between May 17, 2019 - May 16, 2020 are eligible.
4. You do NOT have to nominate in each category. You can nominate up to 3 different shows per category.
5. Cancelled shows include any show that has aired its very last episode between May 17, 2019 - May16, 2020.
6. The top 5 shows nominated in each category will proceed to the voting stage.