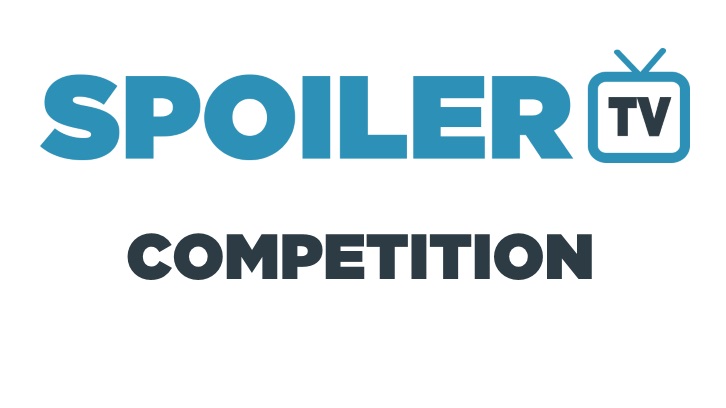 With the regular TV season about over, it is time for the SpoilerTV community to start our hiatus awards season with the SpoilerTV Awards, Episode Contest, Character Cup, and ending with the epic Favorite Show Competition. Today, we start with the first of 3 nomination rounds for the SpoilerTV Awards - Comedies and Dramas. Please read the rules carefully so that your nominations will count. If you have questions, please leave them in the comments below. Talking up your favorites here can help them get to the voting stage as well.


Nominations, Part 1:
1. Favorite Network Comedy
2. Favorite Network Drama
3. Favorite NEW Network Comedy
4. Favorite NEW Network Drama
5. Favorite Cable/Streaming/Other Comedy
6. Favorite Cable/Streaming/Other Drama
7. Favorite NEW Cable/Streaming/Other Comedy
8. Favorite NEW Cable/Streaming/Other Drama




The Rules:
1. Nominations will be open for approximately 3 days. Please only submit this nomination form once or your nominations will be invalid.
2. Only scripted TV shows that are in English or foreign language shows covered by SpoilerTV are eligible.
3. Only TV shows that aired between May 17, 2019 - May 16, 2020 are eligible. NEW shows are considered those that first aired between these dates.
4. You do NOT have to nominate in each category. You can nominate up to 3 different shows per category. If you try to nominate the same show multiple times in one category, all of your nominations will be invalid.
5. Please consider carefully whether the show is a comedy or a drama. In general, comedies are in a half hour format and dramas are in an hour long format, although not always. Do NOT nominate the same show in both the comedy AND drama categories or all of your nominations will be invalid.
6. The top 5 shows nominated in each category will proceed to the voting stage.