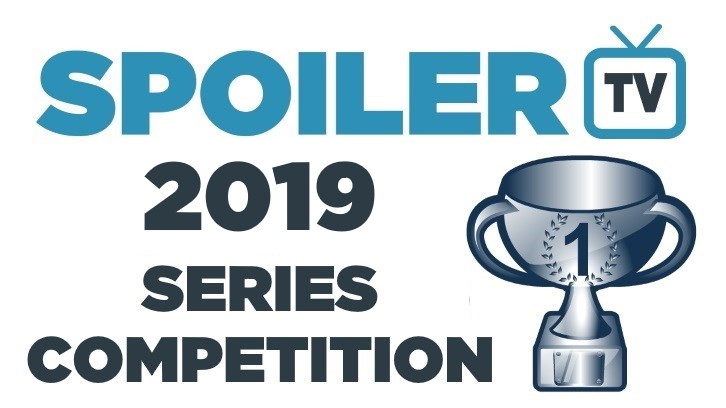 Killing Eve took down Banshee to progress on debut. The surprise remains that Killing Eve didn't appear last year, and the fact that it has entered as a seeded show here makes its absence in 2018 even more baffling. Anyway, it's facing Sense8 today. The Netflix series knocked out One Tree Hill in round one — a seventh straight exit at that stage for One Tree Hill — and the first foray into round two for Sense8 since 2015.

Chuck's progression was the second-biggest shock so far, beating Game of Thrones and consigning the HBO epic to a round one exit for the first time since 2014. Few, one imagines, saw that coming. The fact that Chuck did it after two years out of the competition makes it all the more impressive. It's an exciting tie here, because Buffy has a terrific record. Since 2010, its lowest finish has been 12th. There's a couple of semi-final spots in there too. It handed FRIENDS a fifth defeat in the first round here. This tie is going to be close.

A reminder of the rules:

1) Two shows will go into battle in a poll, where after exactly 24 hours, the leading show will win the battle and will progress into the next round. Each poll will open at 12pm ET on a given day.
2) Vote for your favourite and spread the word with your friends & fans.
3) One vote per person per poll.
4) Comment on what you voted for on in the comments below.
5) Have fun. This is a friendly & competitive competition. Please do not start attacking other fans or fangroups in the comments, because this really isn't what this competition is about.


Click here to view the draw in a new window
Don't forget to Facebook, Tweet, and share the poll with your friends! The more people that you get to vote, the better chance your favourites will win!
Remember to check back tomorrow for Supergirl vs. Psych and House vs. Hawaii Five-0!