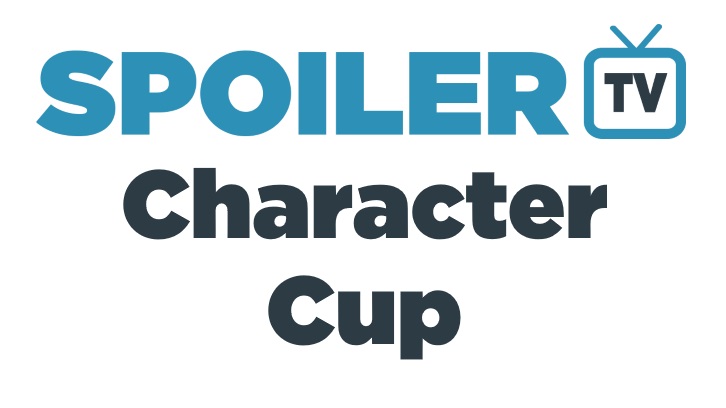 With round 1 over, we're down to 32 characters. Thanks to everyone who has participated so far. After what started out as a prediction massacre, Rn retains the lead in the prediction contest. Congrats! As we move into round 2, some things are different. Rules are now in the links below. Please check them out if you missed round 1. Also, I decided to jumpstart the mini-contest by posting the nominations one day early. You will have 2 days to make your nominations. As always, no show still in the contest at the 4th round can be in the mini-contest. Until then, may the votes be close and your favorite squeak through. Happy voting!



Rankings/Brackets
Rules
Round 1A
Round 1B
Round 1C
Round 1D




Mini-Contest Nominations:
For those of you who weren't with us previously, we added in a mini-contest 3 years ago to keep people engaged after their favorite characters were out. This gives everyone a fresh start and something new to root for. The mini-contest always starts in round 4 and you have 2 days (until round 2 is done) to nominate. As always, any show still in the contest at round 4 is ineligible and we will only be doing English-speaking shows for this contest. Also, only one submission per person please. If you have any questions, head for the comments.
Originally, I wanted this year's theme to be music-based but 2 years ago was Favorite Theme Song. Therefore, this year we are doing....Favorite One-Season Show. It doesn't matter if it was cancelled or intended to end, it just has to be one season - no pickups in other places. Also, any new show that has been renewed for a second season is NOT eligible. Update - Thanks to Prpleight for the clarification question. If a show regularly stars characters still in the Cup at round 4, it will be ineligible.
TV Talk Topic:
TV Talk Topic: Comedy Gold
Sometimes in the midst of all the TV drama, I just need a laugh. Today we celebrate the sitcom in all of its ½ hour glory. (Please no 1 hour shows.) What makes a good sitcom to you? Are there any sitcoms that you think are overrated? What kind of sitcoms would you like to see more or less of? Does the single camera or multi-camera format make a difference to you? What were the best sitcoms per decade?
(Here's a link to an incomplete guide to sitcoms by decade
.)
Prediction Contest Leaderboard and Brackets: