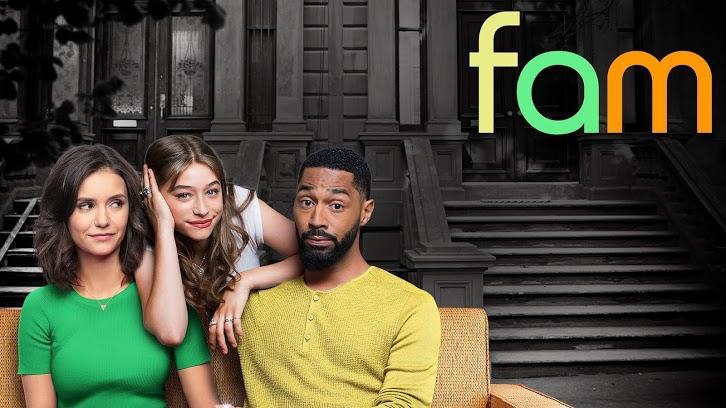 CBS decided to air another double night of Fam this week! Although it's weird they do it without making the episodes back-to-back.


Dance Dance Revolution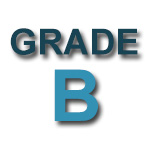 We're getting closer and closer to Clem and Nick's wedding which means it's time they start preparing for their first dance. Clem always wanted to do a salsa number but both she and Nick decided, Nick isn't a good enough dancer for that. He wants to change things up though, so Walt and Shannon help him learn the salsa dance to impress Clem. If he can survive Shannon's heckling, then he can survive anything.
Elsewhere, Freddy was investigating a homicide and found an entire bag of heads. His captain declared that as trauma and sentenced him to therapy before he could resume his job. Not wanting to actually see a counselor and deal with his issues, Freddy tries to con Rose into signing his release form saying he got therapy without actually having to get it.
Rose uses this as an opportunity to help Clem get some real bonding time with her father. She believes if she can make Freddy recall his real memories and have a break-through with him, he'll actually want to spend time with Clem delivering on some of the promises he failed to do when she was younger.
It actually does work and Freddy takes Clem on a driving lesson. They have a nice time together before we realize Freddy is only doing it to get Rose to sign off on his return to work. But then at the episode's end, we find out Freddy really was affected by his session with Rose and wants to try and be a better dad. Turns out, Rose doesn't need to change her business cards after all.
Party Girl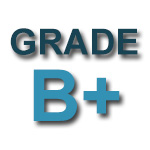 With the wedding so close, Nick and Clem are finally having their bachelor and bachelorette parties. They plan to do them on the same night so they don't have to spend time apart and because both of them are intending to throw extremely boring parties.
Clem's plan is to simply have a dinner party and Nick is just going out to a bar with his one friend and Walt. Clem's friend, Ben, seriously judges her for not having a drunken blow-out for her last single night on the town and Clem realizes she's acting much older than her age. She worries she's maturing too fast and missing out on the frivolity of her youth. They throw the dinner party plan out the window and bring in the booze and strippers. Surprisingly, Rose is totally on-board for the change of plans.
When Nick gets home, he winds up joining in on the fun as the two of them bond over their disaster nights and agree to enjoy the house party instead.
Meanwhile, Shannon realizes she may actually have feelings for Evan - but only because he started dating someone else and no longer annoys her every chance he gets. She crashes Evan's date with Beth and makes things awkward for both of them until Evan dumps Beth and tries to see if Shannon wants to go out with him. She doesn't. Now that he's single again, the thrill is gone! Does Shannon really have feelings for Evan? I doubt it but who knows how things might develop down the line.
New episodes of Fam air Thursday nights on CBS.