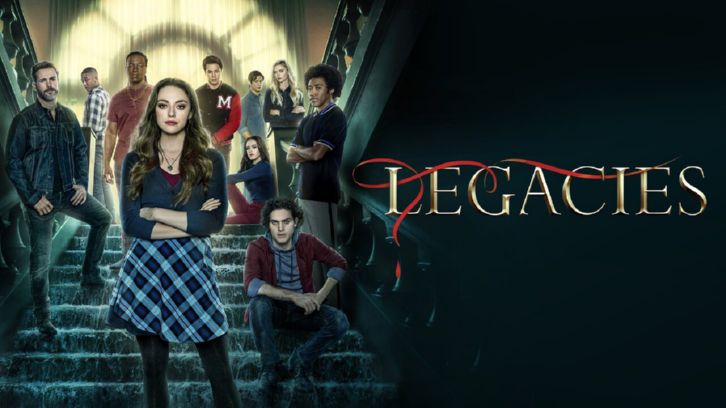 'There's a world where all your dreams came true' is a pretty solid installment of this show, which I am shocked to say because thus far, Lizzie Saltzman has not been a character I enjoy. Read on for some teases about tonight's fun, yet deep episode.


When the synopsis for this episode came out there was most likely a collective eye roll for the majority of the fans of
Legacies
because Lizzie's beef with Hope seems petty and contrived. This outing does a lot to flesh out Lizzie in ways she probably didn't know were possible and left me with a much better view and appreciation of her. Jenny Boyd carries the load of the episode very well and hits many of the right beats.
We start with Lizzie being upset as per usual and taking her anger out on Hope. When she gets a chance to wish away the Mikaelson thorn in her side thanks to one of monsters of the week, she wastes no time in doing so. Throughout Lizzie's journey, that fun and comical tone that the show is now becoming famous for is evident. We also get to see certain characters in some very fun new looks with attitudes to match.
No matter what your particular view on Lizzie is, I doubt you will feel bored with this episode because as we navigate our way through it there is fun, surprises, shock and yes even emotionally charged moments that have become a staple in this shared
Vampire Diaries
universe. There is a little bit of something for everyone in this one, so if you're on the fence about watching it tonight because of how some characters had been set up, I'd say give it a go and you might come out surprised at how much you enjoyed it.
Tune in tonight to the CW to watch this unique and interesting outing!