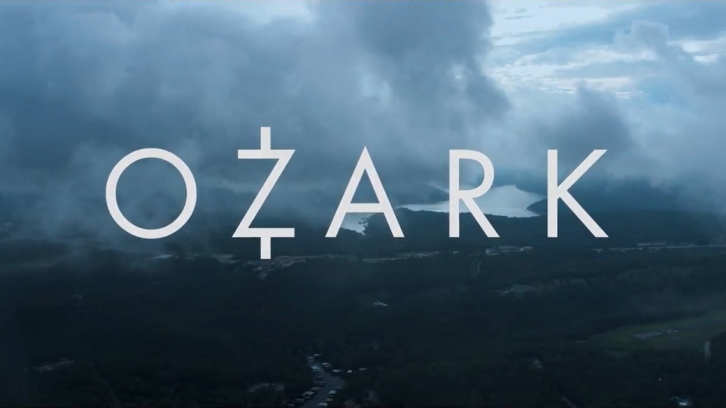 Now it's time to talk about Charlotte. In episode 8, she tells her family about her desire to be emancipated. That, of course, is seen as an act of rebellion by Marty and as a whim by Wendy. And it's Charlotte's mother that has the hardest time dealing with her daughter's decision. It is a mixture of worrying about Charlotte being on her own and what she might say to people about their parents' enterprise. I mean, she even hired a lawyer, so things must be serious. Marty, on the other hand, prefers being the reasonable voice in the matter, trying to connect with her daughter and trying to understand why she wants to do this. Personally, I don't agree with Charlotte's decision, but I can't seem to ignore where she's coming from.


The most interesting part of the episode, though, is focused on Darlene and Jacob. We even get to see them at the start of their relationship, where we see Darlene basically steal Jacob away from another woman. Viewers see them as they were in order to understand why they are like this now.
It's pretty clear that Darlene has always been the more resolute in the couple. She makes her own decisions, while Jacob seems to be more calculating. I have to say, I was kind of expecting what happens by the end of the episode. It feels right, to be honest. Darlene is making her way and she was tired of Jacob trying to hold her back. In their world, that's what you do when someone gets in your way. And it's pretty obvious that Jacob was waiting for Darlene to do something like that. He could never keep up with her.
I was so glad to see Ruth smile after a long time. Wyatt gets accepted into the college he chose and that made her very happy and proud. Marty, then, tells her that she has to take care of the business because he will try to get out of there sooner than he thought. Of course, that moment of joy did not last for long; Wyatt runs away with Charlotte, in the van she bought with HER money and Ruth's father, Cade, kind of pushes her to the edge and makes her think about killing him. Will she do that?
I liked the episode, mainly because I got to see a side of the Snells that the writers had never shown us before. Now I am really curious to see what Darlene will do next and how the Byrdes will react to the news of Jacob's death.
Also, I would like to say that I don't want anything to happen to Jonah, because he's being kind and sweet to everyone, especially to Zeke.
Favorite line:
Marty (talking to Charlotte): "
Look, I'm not asking you to stay. I just need you to acknowledge that you know that I love you. That's it. That your mom and dad love you more than anything in the world. Can you do that?
".
What did you guys think about this episode? Were you sad about Jacob's death? And what are your thoughts on Charlotte?
Let me know in the comments below!