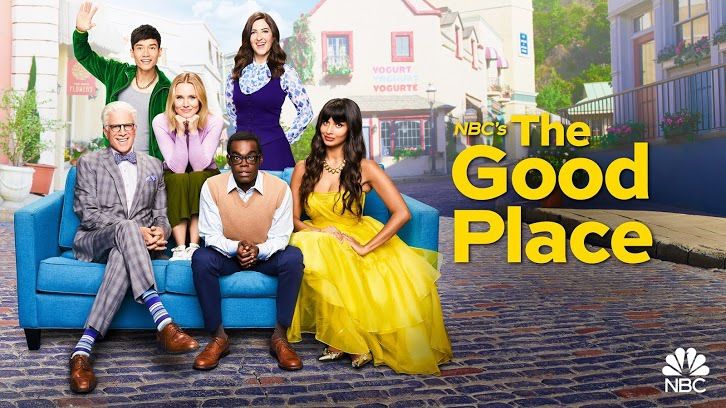 Previously on The Good Place, Michael proved to Team Cockroach that he was trustworthy and on their side, and passed up the promotion of a lifetime for them, and the gang plot to find a way to get to the real Good Place.


Best Self
is very much a continuation of the last episode, as it should be, and also explores how it is possible to know when you have become the best possible version of yourself. This of course is a huge theme throughout the entirety of
The Good Place
. Our main quartet are all people who thought they were good, but as was proved over the course of the first season, they were actually not as fundamentally good as first believed or presented.
Best Self
examines how much progress they've made over the past two seasons, and whether that progress would be enough to grant them passage and access to The Good Place.
Elsewhere, the main romantic entanglements of the show are more formally addressed after some dutch courage. Whilst last week covered these a little, especially Eleanor's feelings for Chidi, this episode goes more in depth and provides more resolution for all of the main pairings.
As is now standard for
The Good Place
, expect twists and turns thrown at you, and to be in a completely different position than you were at the start of the episode.
The Good Place airs Thursday at 8.30 on NBC. Do you think Team Cockroach are better versions of themselves? As we get closer to the end of this season, do you think they'll make it to the actual Good Place? Let me know in the comments.
And until you watch the episode, here are a few of some of the funny lines in
Best Self
:
"I call right nipple! That's shotgun on Optimus Prime."
"What was the name of your childhood pet? Korzoff the ten-headed dog-spider."
"Love isn't a triangle. It's a five-dimensional blob."