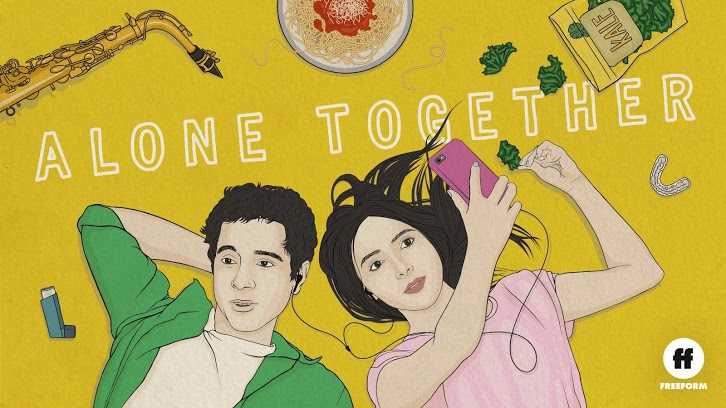 Fertility opens with the classic scenario; taking your best friend with you to a gynecologist appointment to enquire about freezing eggs where you overshare about absolutely everything in your life.

Benji and Esther are mistaken as a couple once again, which I think is going to be a running gag throughout this season (and possibly the show as a whole), and a scheme lands her in the path of a guest-starring Denise Richards of all people.

The one-liners and jokes are actually landing better now, and maybe that's just that the writers are settling in with Benji and Esther the characters (as opposed to the people), or maybe I'm coming round to the show a bit more, but this episode seems to be their best effort yet. If the characters rubbed you the wrong way in the first two episodes however, then it may not be the time to give this show another chance yet, as Benji and Esther still have that downtrodden millenial 'charm' about them that they had before, in that they're infuriatingly self-absorbed and genuinely terrible people yet think they're amazing and hard done by.

If that's your thing and you can relate, then power to you, but at the moment there just seems to be something slightly irredeemable about them to me. On the whole, Fertility explores Esther's impulsive decision making, and new bonds the two leads make.


Alone Together airs tomorrow at 8.30 on Freeform. What do you think of Esther and Benji as protagonists? Let me know in the comments.