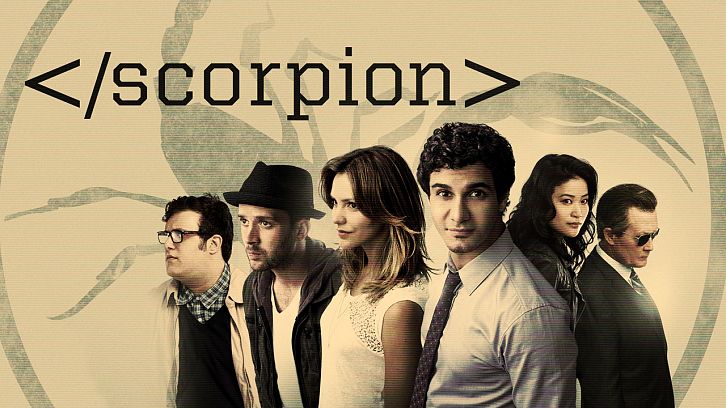 Our source has given us a little teaser that we can share for this episode.

We'll update this post if we get anymore teasers for this episode.


Trouble for Toby and Happy?
Has Toby fallen off the gambling wagon and will an old girlfriend cause trouble between him and Happy.